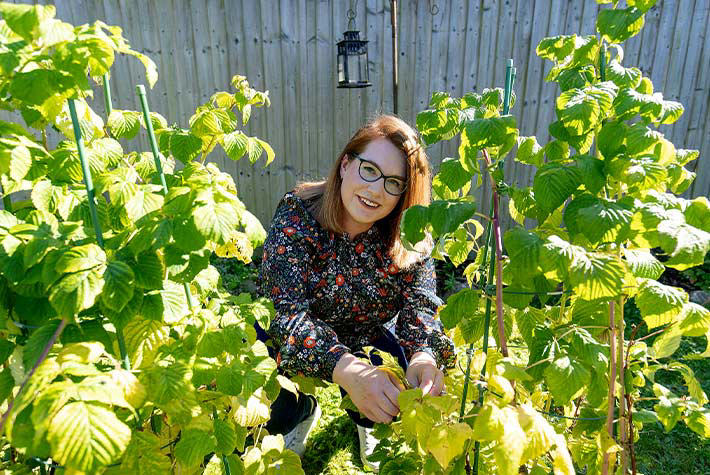 WILDLIFE FRIENDLY GARDENER
Roxy Fitzsimmons, Bristol
"It all started when I was kid, my parents would get me to help with the garden weeding, encourage me to spend time outdoors and be at one with nature. What first felt like a chore turned into an absolute passion"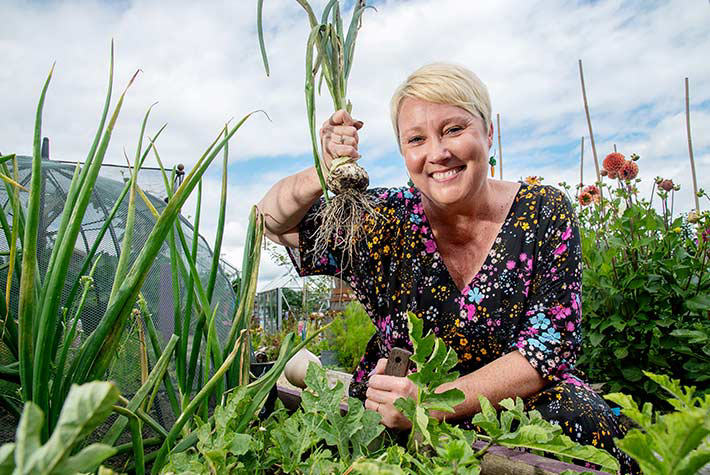 Plant to Plate Gardener
Jenny Winnard, Wigan
"My real passion started in March 2021 when a local allotment space opened up. I'm a creative person and this allotment has given us a brilliant opportunity to enjoy something new as a family"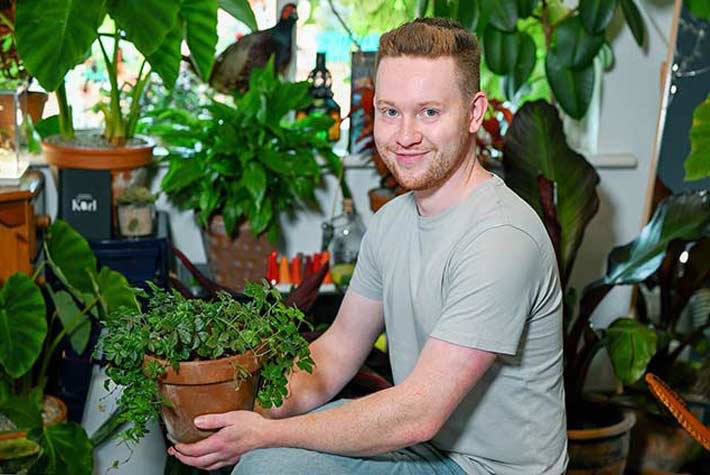 Creative Indoor Gardener
Phillip Stewart, Magherafelt
"I've always been intrigued by the way houseplants can completely transform an interior space. I've got a dark, navy statement wall at home and the bright greenery helps balance the contrast out"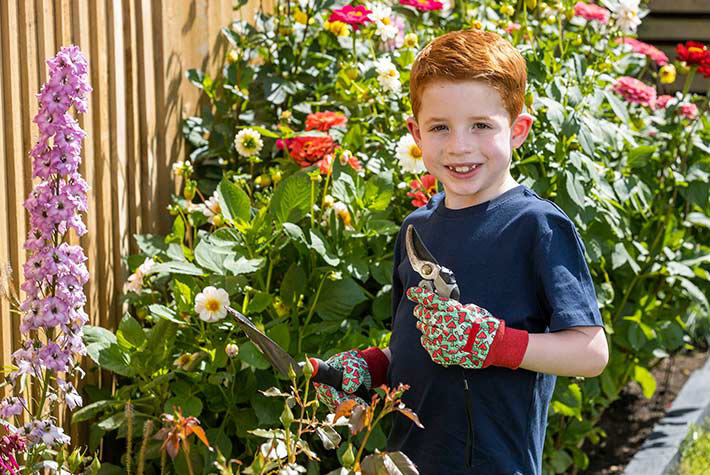 Little Eco Gardener
Theodore Rumbold, West Sussex
"Theodore is always looking to spend time outside. He's part of both the gardening and forest clubs at school, he loves to cycle and spends all of his spare time on the hunt for fossils and rocks"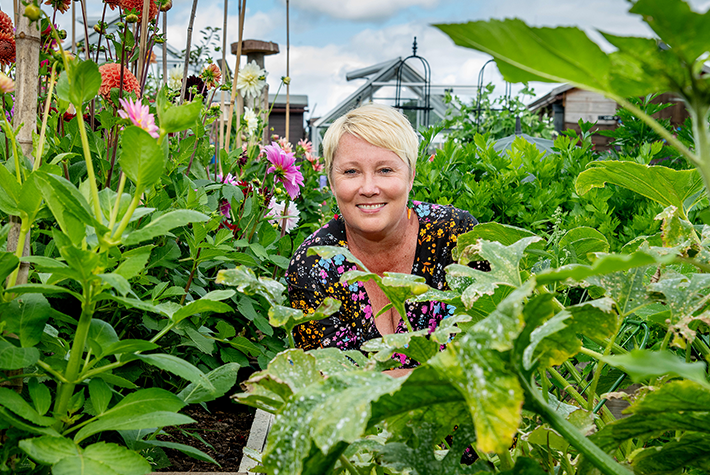 Allotment advice with Jenny
Jenny Winnard, a registered NHS mental health nurse from Wigan, fell into gardening by accident when her husband Phil put their names down for the local Allotment Society waiting list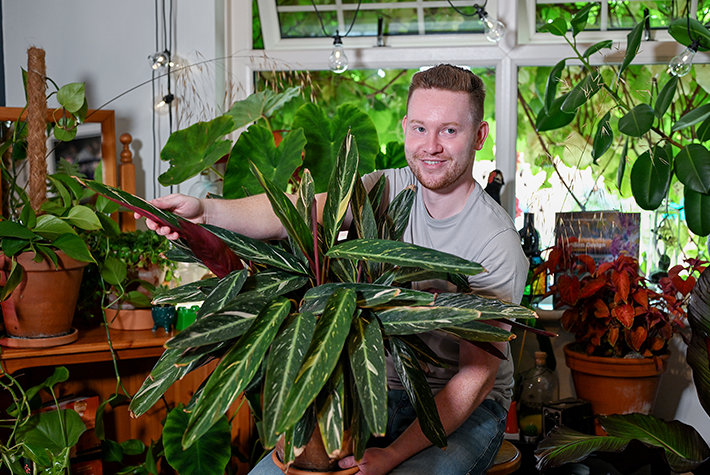 Create a houseplant haven with Phillip
Having houseplants at home can really complement an interior space, and that's exactly how Phillip first got interested in starting his collection
meet the judges
Watch these videos to meet our judges and find out what they were looking for in each category
CREATIVE INDOOR GARDENER
Dobbies Senior Houseplant Buyer, Claire Bishop
Little Eco Gardener
Dobbies Horticultural Director, Marcus Eyles
The Prizes
£1,000 Dobbies' giftcard for each winner. Our in-store team members will be on hand to help select the best sustainable products and plants to enhance the winners' indoor or outdoor gardening space
The essentials
There are terms and conditions for each category