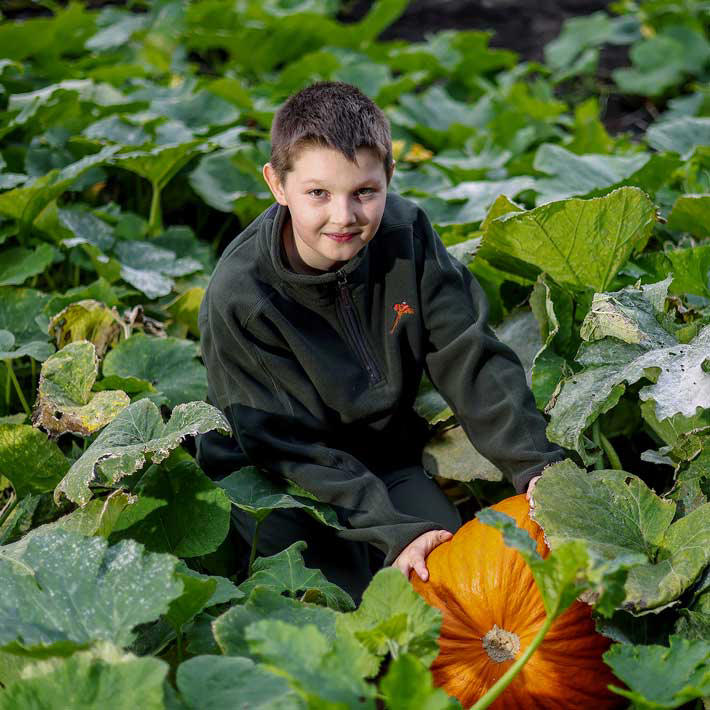 Best Young Gardener: Daniel Walker
Daniel Walker, 10, won the category of Best Young Gardener for his passion for learning about all the different types of fruits and vegetables. Daniel is hoping to make a pond in his mum's allotment that will attract wildlife.
"I think Daniel Walker is a very impressive young gardener. He sounds like a very passionate gardener, a grafter, he gets stuck in and not afraid to do what could be considered the mundane jobs."
Henry Agg, Dobbies Ambassador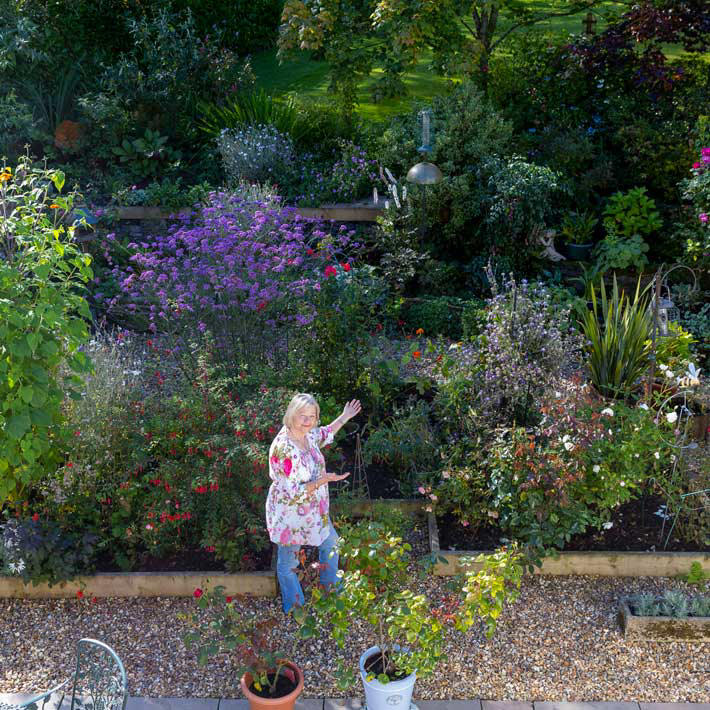 Most Sustainable Gardener: Jane Clark
Jane Clark won the category of Most Sustainable Gardener for transforming her windy, wet and exposed garden into a sustainable wildlife haven. Jane gardens completely organically, not using any chemicals in her garden. Nothing is wasted in this garden.
"Jane had a great attitude to a challenging garden with heavy clay and exposed position, with a clear goal to achieve a wildlife friendly and sustainable garden."
Marcus Eyles, Dobbies Horticultural Director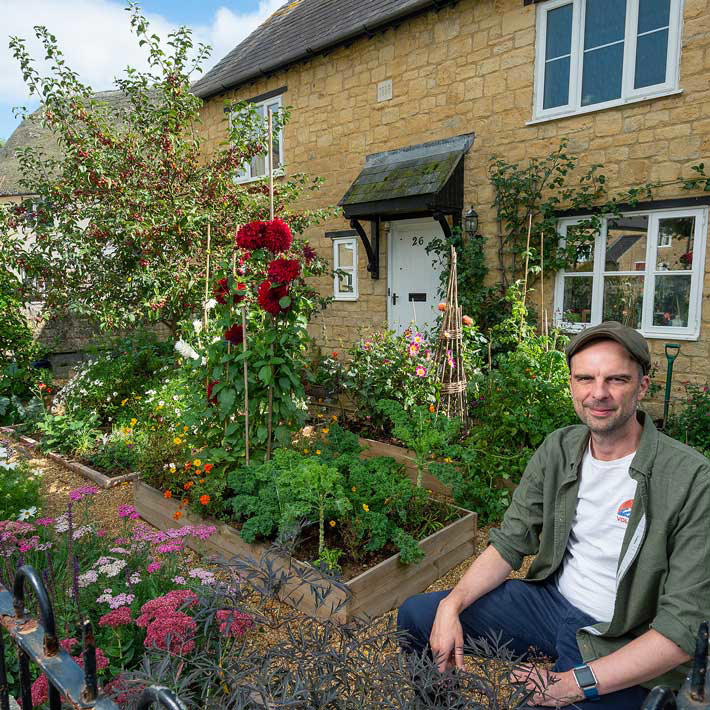 Best Mini Garden Makeover: Philip Smith
Philip Smith was the winner of Best Mini Garden Makeover for his creative use of space. He has transformed his small space into a bright wildlife haven that puts a smile on his family, neighbours and community's faces.
"Philip showed really clever and creative use of space and planting. I liked the colour palette and the different heights of the plants – also the inclusion of the tree which is in proportion to the house and the garden."
Jo Whiley, Broadcaster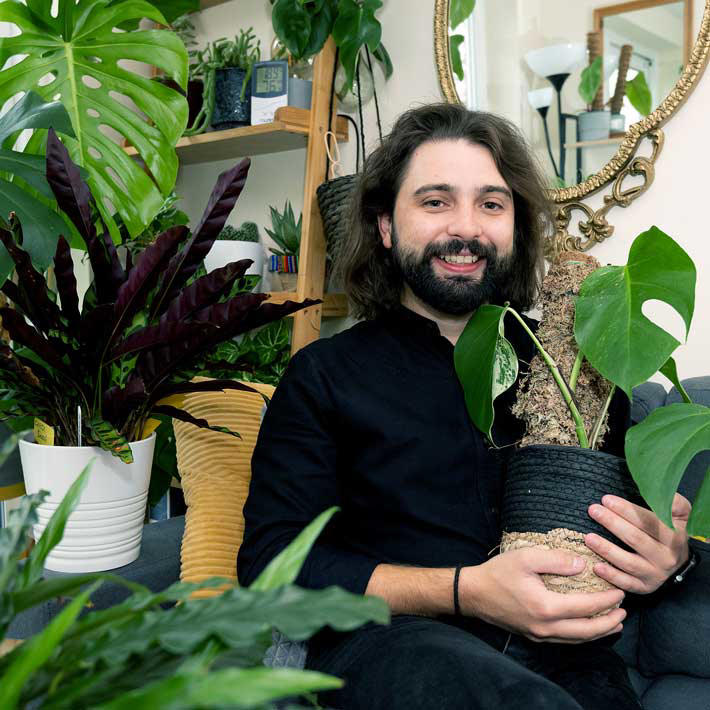 Best Houseplant Parent: Jack Joyce
Jack Joyce was the winner of Best Houseplant Parent for his impressive collection of houseplants. With over 250 individual plants in his home, Jack's collection is clearly a very happy, healthy, houseplant family.
"Jack and his partner clearly have a happy, healthy, houseplant family. His beautiful collection of houseplants brings a warmth to their home, and you can see they are nurtured and loved."
Daisy Payne, This Morning's Gardening Presenter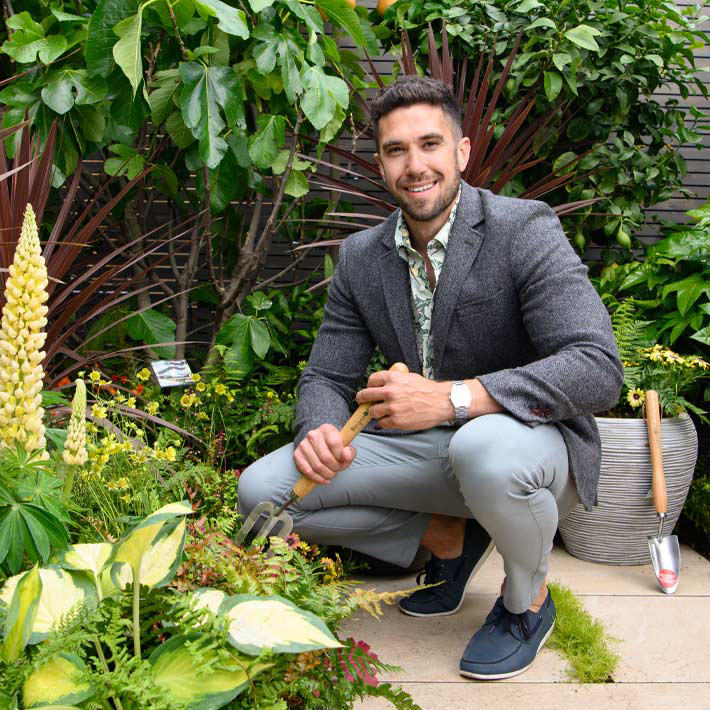 Best young gardener
Henry Agg, Dobbies Ambassador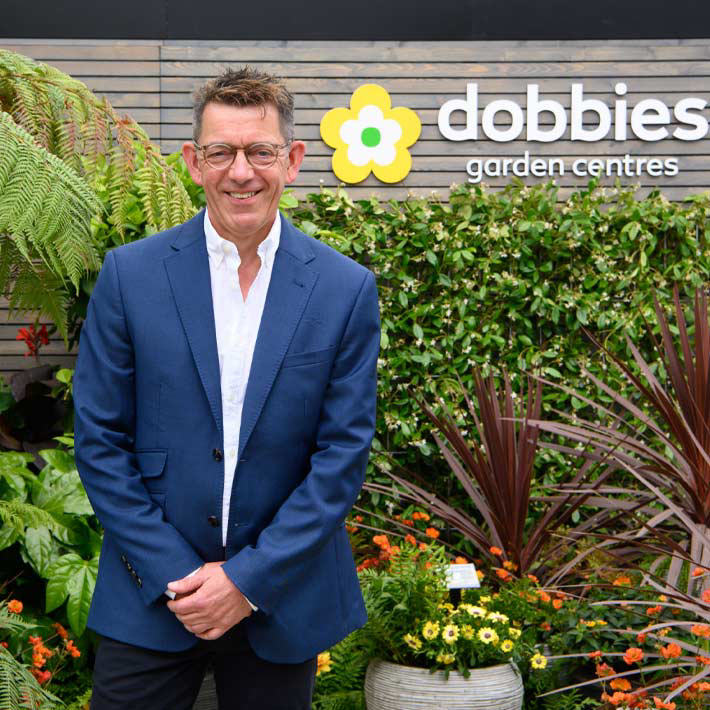 Most Sustainable Gardener
Marcus Eyles, Dobbies Horticultural Director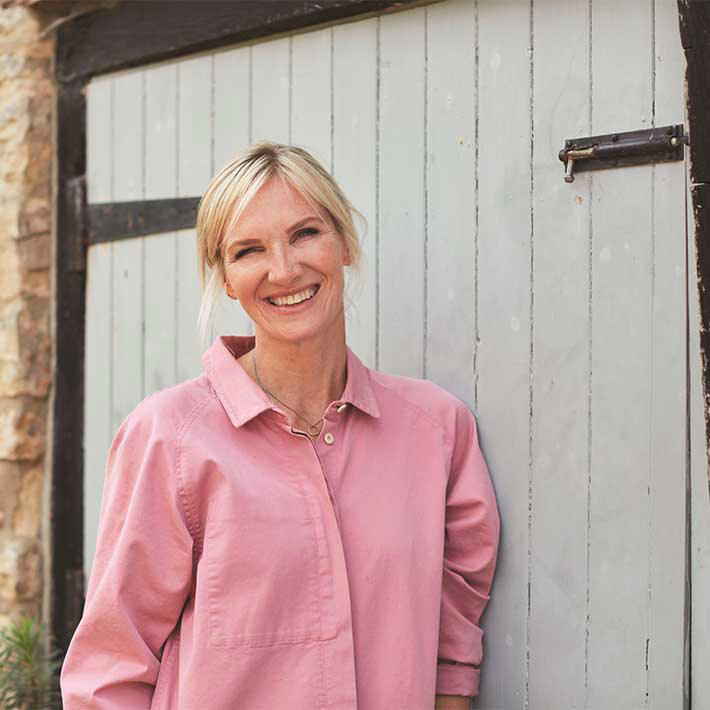 Best Mini Garden Makeover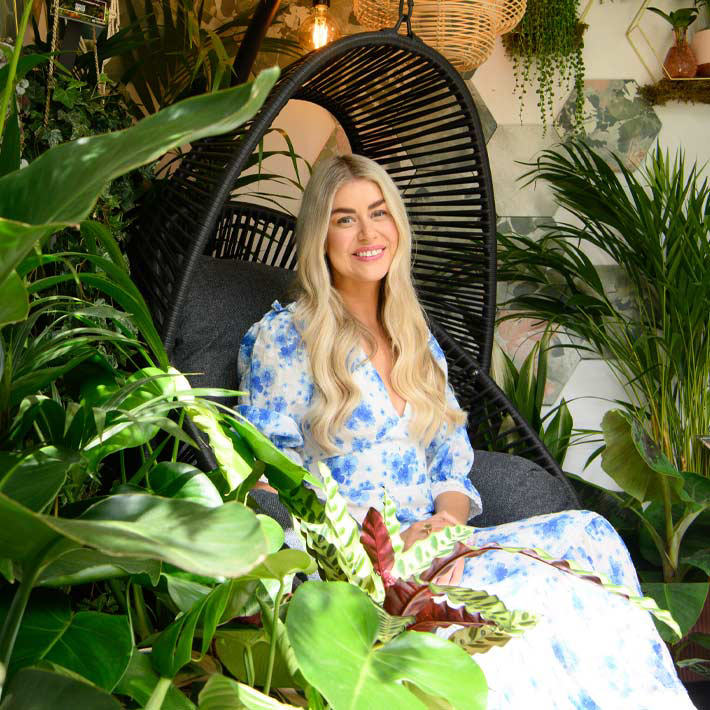 Best Houseplant Parent
Daisy Payne, This Morning's Gardening Presenter