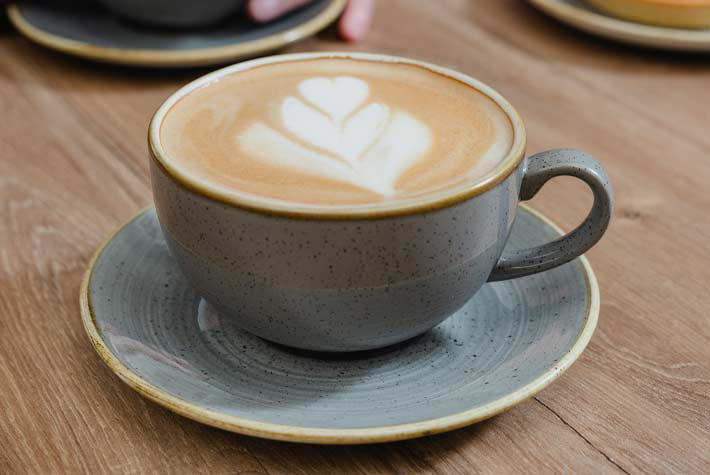 Free Drinks
2 free hot drinks every month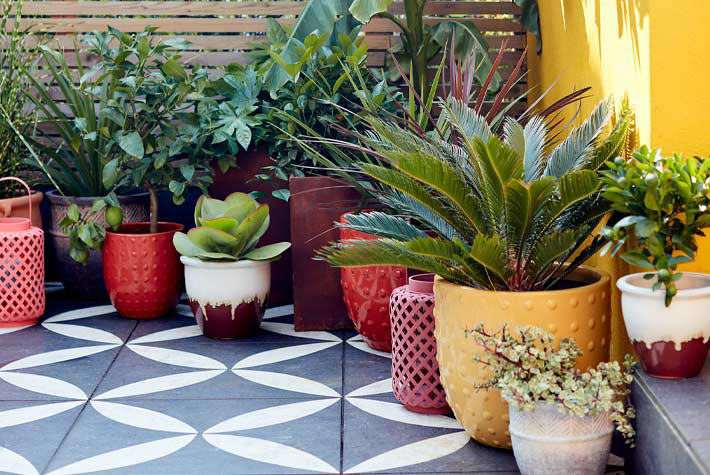 Exclusive savings
10% off plants, bulbs and seeds all year round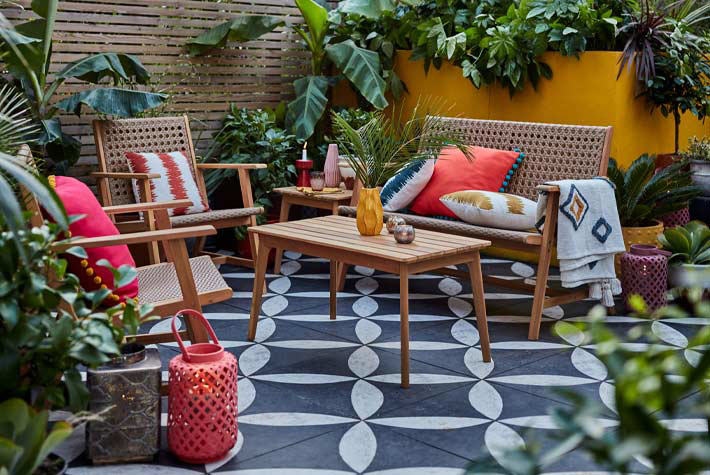 Points to spend
2 points for every £1 spent & money-off vouchers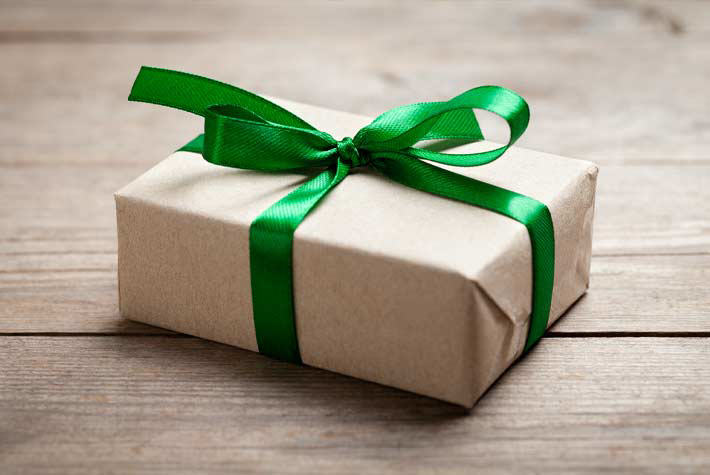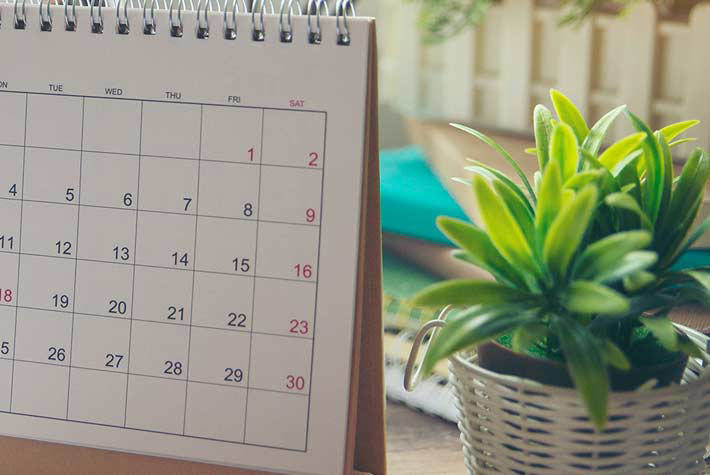 first in line
Priority booking for events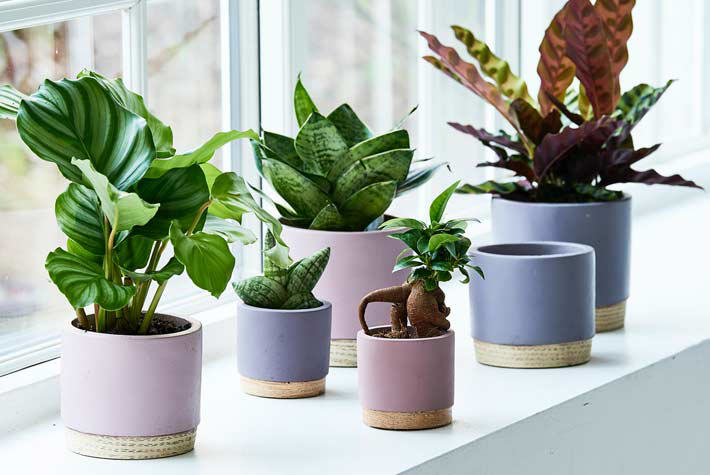 special offers
Exclusive member offers and promotions
It's great value - my monthly free drinks more than cover the cost of membership.
I've had Club Plus for several years and haven't looked back. Highly recommend.
Worked out I spent £12 on the card and saved around £200 on coffees, plants and other things.
Join
Club Plus

today

Start using your benefits as soon as you sign up, all for just £12 a year.
How it works
Step 1: Sign up now or speak to a team member in-store
Step 2: You'll receive a card number to use straightaway
Step 3: Your welcome pack will arrive within 5 working days