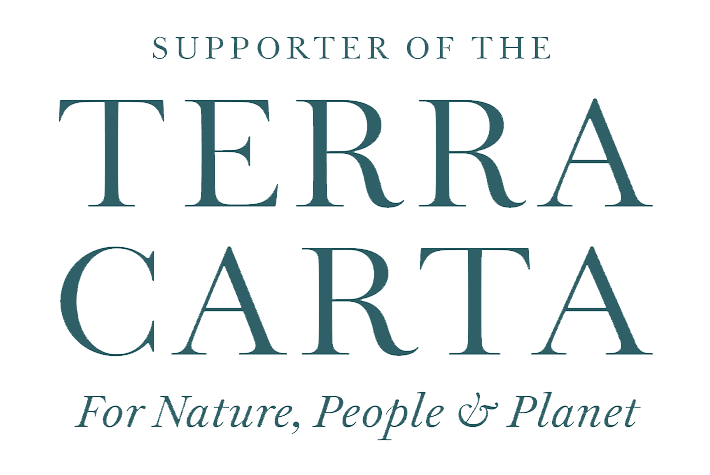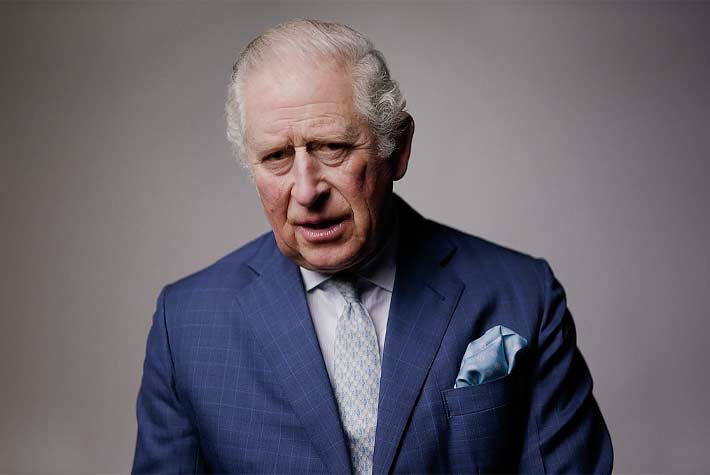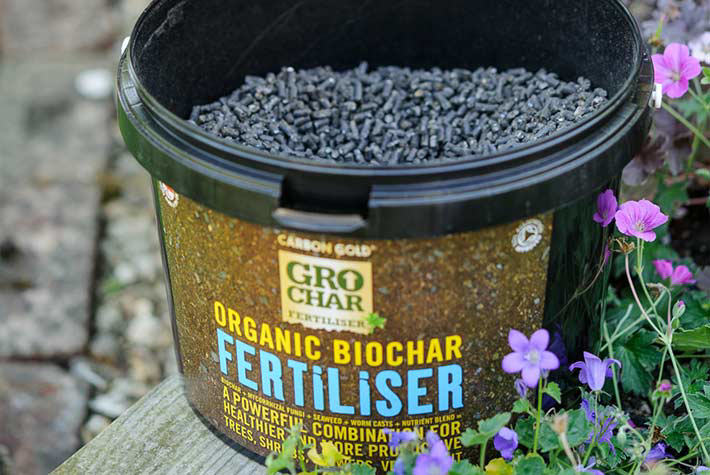 Garden products
We will offer organic alternatives in all categories of chemicals and fertilisers, where they are available, and where we are confident that they produce good results
We promote mulching, composting, water conservation and other sustainable gardening methods
We offer biochar products from Carbon Gold –
Carbon Gold Biochar Fertiliser and Biochar Soil Improver
– and we were the first leading garden centre
to stock these products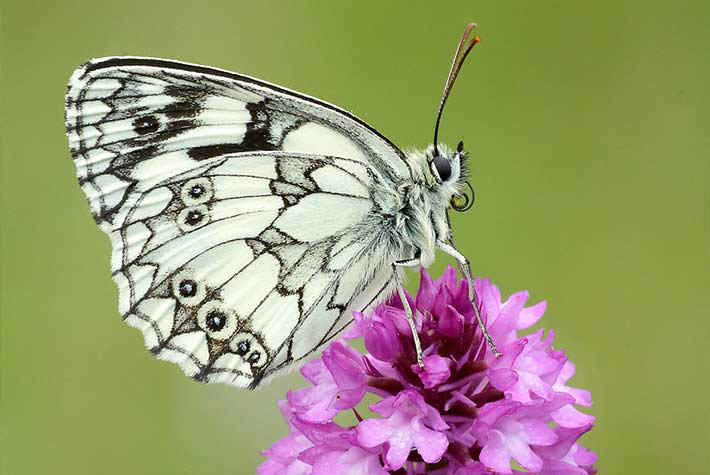 Plants
We have worked with our nursery suppliers to
produce a roadmap towards peat free plants
with a reduction in peat use each year
We aim to source 80% from UK nurseries
We promote British plants in order
to reduce plant miles
We promote wildlife friendly plants, hedging and
plants for birds, bees and butterflies and have
supported the Butterfly Conservation with
their spring gardening campaign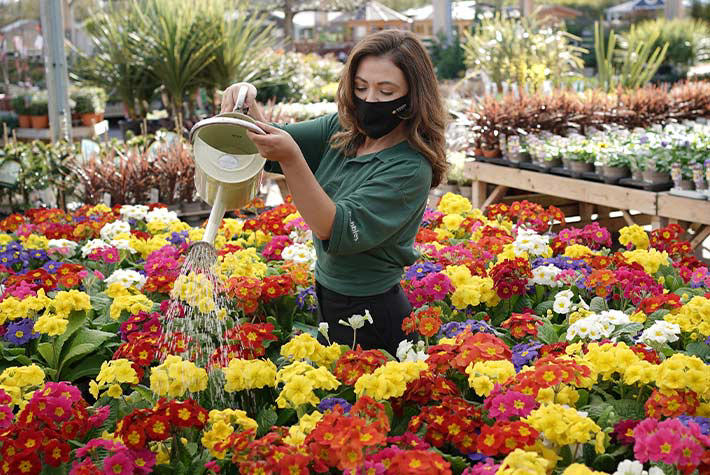 Water
We monitor and manage water use at our garden centres
At some stores, we harvest rainwater for
watering of the plant stock
We share information with customers on how
to water their plants in a responsible way
We encourage sustainable watering methods in
our press releases and social media activity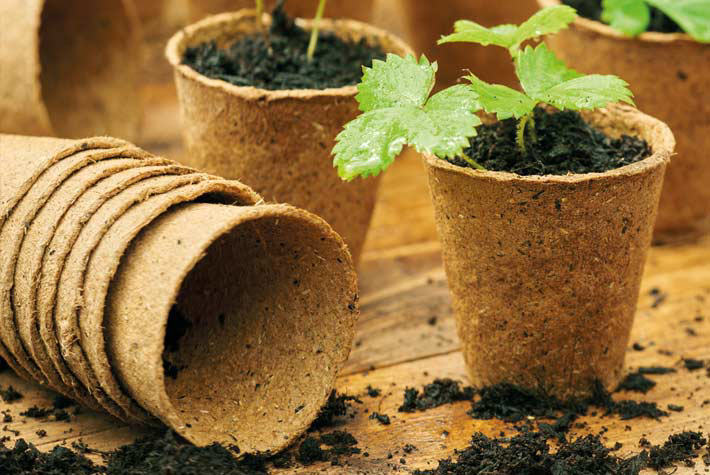 Pots & Trays
We offer a customer pot and tray
return service, that ensures they do not
end up in landfill
We are committed to increasing
recyclable plant pots and reducing the
use of single use plastics
We are moving away from black pots
as these are not able to be collected kerbside
for recycling
We offer a range of houseplants
in coir pots which have been very popular
in stores and online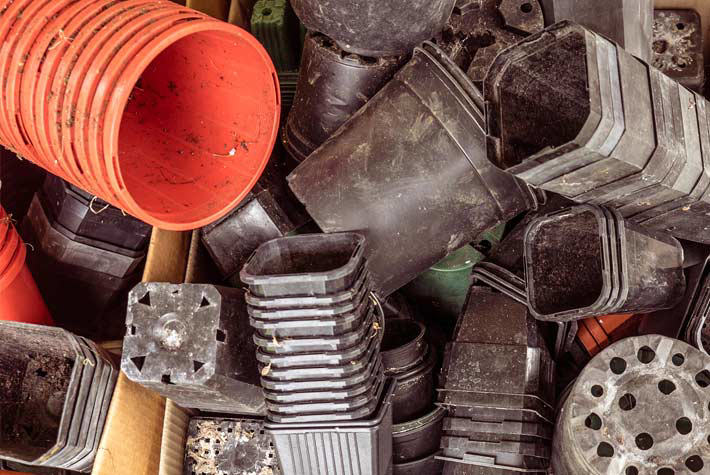 Recycling
We collaborate with specialist waste
management experts to improve our on-site
recycling and diversion from landfill
We recycle all wood, metal, plastics,
cardboard and polyethene
A garden centre first, are launching
compost bag recycling in 10 of our stores,
in partnership with Evergreen Garden
Products Ltd.
We are also launching a plastic pot recycling
scheme in partnership with Elho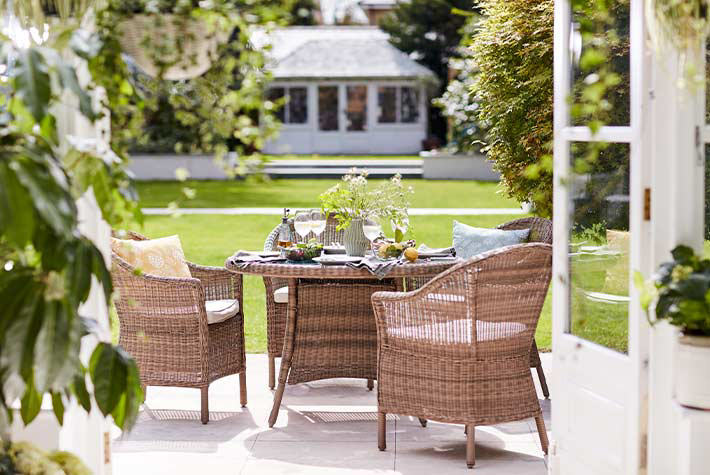 FSC timber and outdoor living
It is 100% FSC wood in our own brand outdoor
furniture ranges
All our wooden outdoor furniture products have
been sustainably sourced and hold legal
certification for origin of source
We are working to drive out single use plastic
in our protective packaging, replacing with
suitable materials that can be recycled
Where possible, we use a mix of recycled and
non-recycled resin in our resin wicker products
We are always researching more eco-friendly material combinations across fabrics and hard materials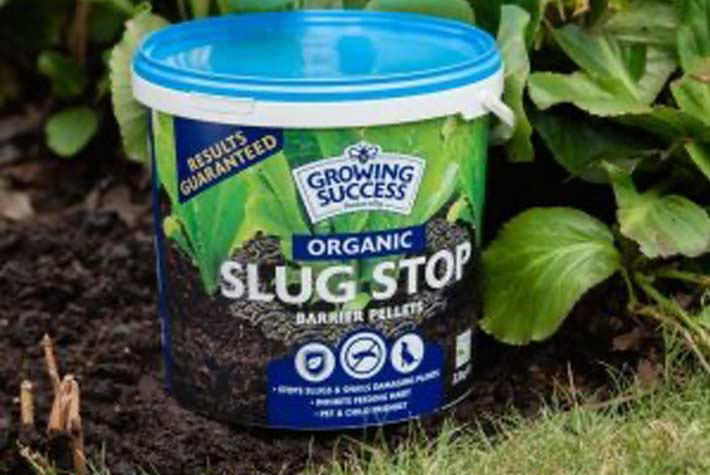 Pest and weed control
We offer a safer range of pest control products, to reduce the impact on beneficial garden insects and wildlife
We do not stock weedkillers that contain glyphosate or slug killers that contain metaldehyde – we were the first in the market to remove glyphosate-based weedkillers
Rodenticides have been delisted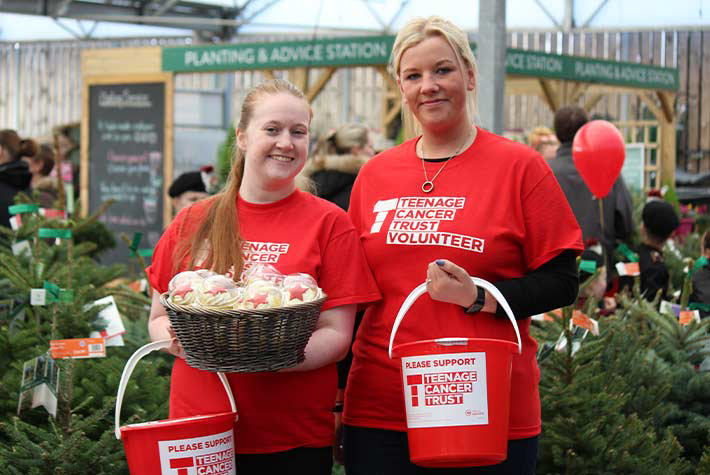 Carrier Bags
We only offer recyclable carrier bags
Donations from the purchase of bags are made to our National Charity Partner, Teenage Cancer Trust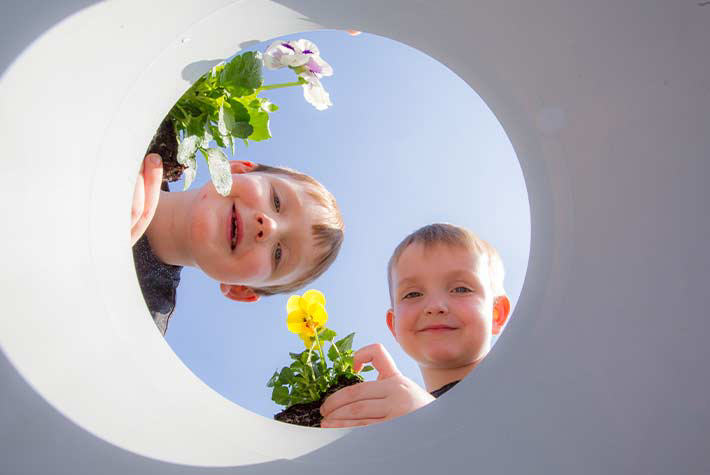 Little Seedlings
We will be launching a refreshed approach for our Little Seedlings programme in 2021
For more information visit Little Seedlings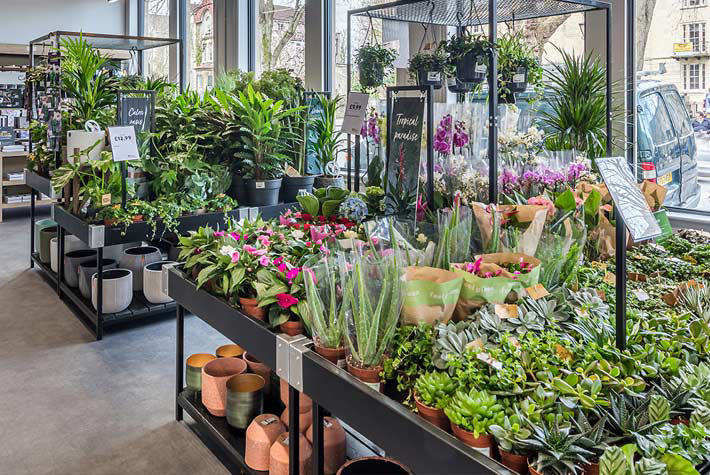 Our suppliers
We work with our supply chain to reduce environmental impact and improve ethical behaviours
We make it our responsibility to assess our suppliers and make sure they're introducing best practices - if they're not as green as they could be, we work with them to bring them in line with our sustainability roadmap
We have a 60% reduction in supplier road miles through our supply chain solution with Wincanton
We have recyclable packaging targets set for all suppliers; bird food is already 100%
We are aiming for 100% Sedex membership by FY22
We use environmentally-friendly packaging on all items delivered to customers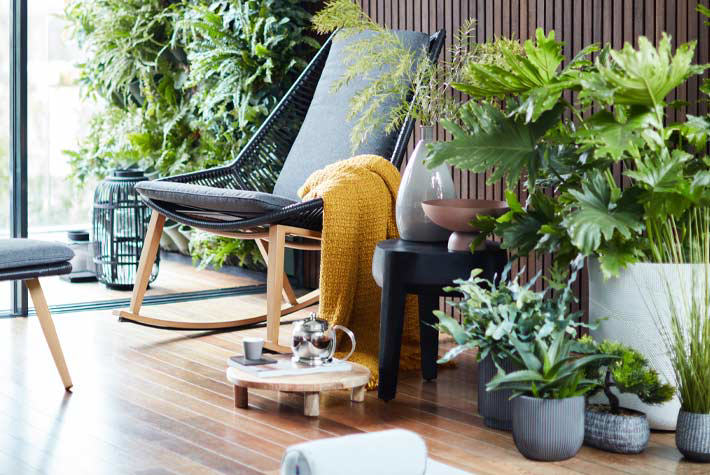 Home and gifting
100% of our own brand production in spa, textiles and décor is undertaken in Smeta or BSCI audited factories
40% of our own brand candles and room fragrance, and 50% of our textiles are manufactured in UK to reduce carbon footprint
We have increased our range growth with brands such as L'Occitane and Treat Republic who champion sustainability and ethical manufacturing
We are increasing the range of soy and natural wax candles from 9% to 60% of the range
In FY21 we will eliminate single use plastic and actively work with suppliers to reduce packaging by at least 25%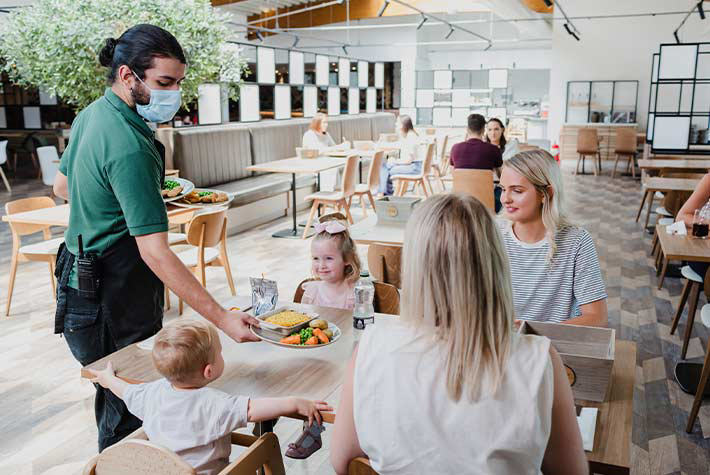 Restaurants
Our restaurants offer healthy light snacks, low fat or fat free products as well as vegan and vegetarian options
We offer low salt options
We endeavour to cater for all food allergies and preferences
We do not offer straws
All takeaway products are fully recyclable
We have both compostable takeaway cups and reusable cups -
we offer 25p off all refills
Used fat is collected for recycling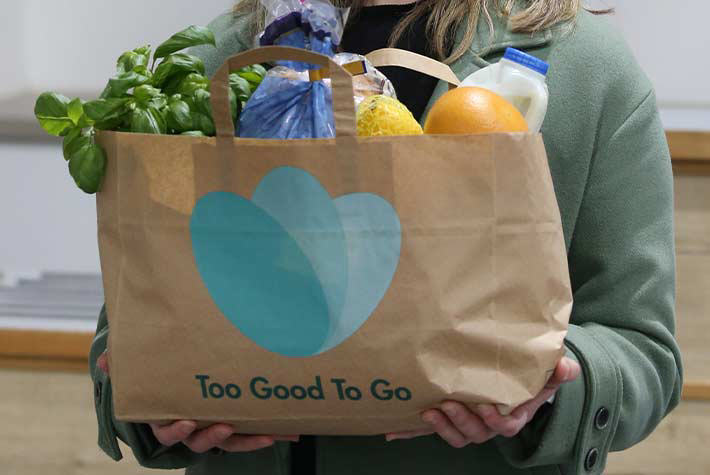 Supporting charities and communities
Our National Charity Partner is Teenage Cancer Trust and we have donated over £1m to this amazing cause
We supply gardening content for the Stroke Association's My Stroke Guide, and collaborate on their gardening campaigns
We are the official partner for Butterfly Conservation's Nurture
for Nature campaign 2021
We have partnered with Too Good To Go to minimise food waste
We have launched Helping Your Community Grow. For more info, click here
For more information on how we are supporting local charities and initiatives, visit Dobbies in the community
#sustainabledobbies
At Dobbies, we are committed to educating about the importance of soil health and delivering environmentally-friendly practices and products, and sustainable solutions.
We have a Sustainability Policy which outlines all the work we are doing in this area – this is a journey for our team and we will add and develop this policy on an ongoing basis.
A key part of our sustainability pledge is to reduce the use of peat, plastics and pesticides in our product range. The team are on track with the commitment made in 2020 to be 90% peat free in 2021 and 100% peat-free in 2022. We have also worked with our nursery suppliers to produce a roadmap for an annual reduction in peat use.
We are launching a number of new sustainable products in store and online. This includes biochar products from Carbon Gold – Carbon Gold Biochar Fertiliser and Biochar Soil Improver - with Dobbies being the first leading garden centre to stock these products.
Carbon Gold's biochar products are 100% peat and chemical-free and Soil Association organic approved, and are used by professionals the world over, including conventional and organic crop growers, tree care specialists and even elite sports greenkeepers.
Biochar is so high in carbon that adding it to soil permanently sequesters CO2 from the atmosphere. In fact, biochar acts like natural magic in the garden, with significant and permanent benefits proven to boost the health and vitality of plants.
A garden centre first, in the next month we will launch compost bag recycling in store, in partnership with Evergreen. This will initially launch in 10 stores, with further roll out planned in 2021. New pot recycling stations will also be installed, building on the success of the pot return scheme, as well as a commitment to increasing recyclable plant pots and single use plastics.
As part of #sustaintabledobbies, there is additional focus on the safer range of pest control products, to reduce the impact on beneficial garden insects and wildlife. We do not stock weedkillers that contain glyphosate or slug killers that contain metaldehyde, and rodenticides have been delisted.
We are also proud supporters of Terra Carta from HRH The Prince of Wales' Sustainable Market Initiative – helping make the UK a greener place.