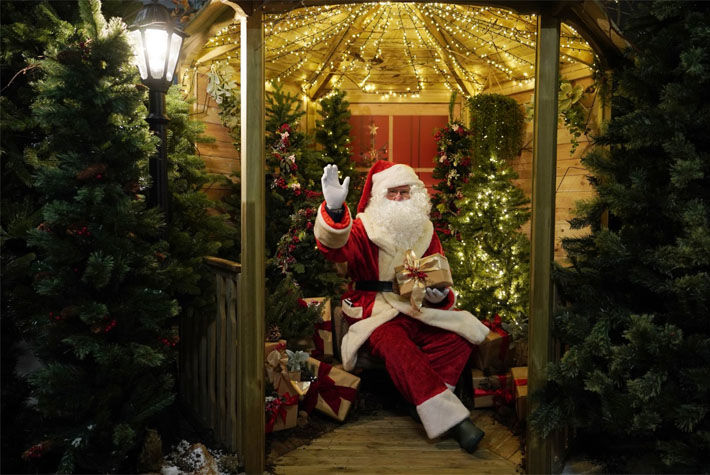 A merry Christmas to all our Little Seedlings from everyone at Dobbies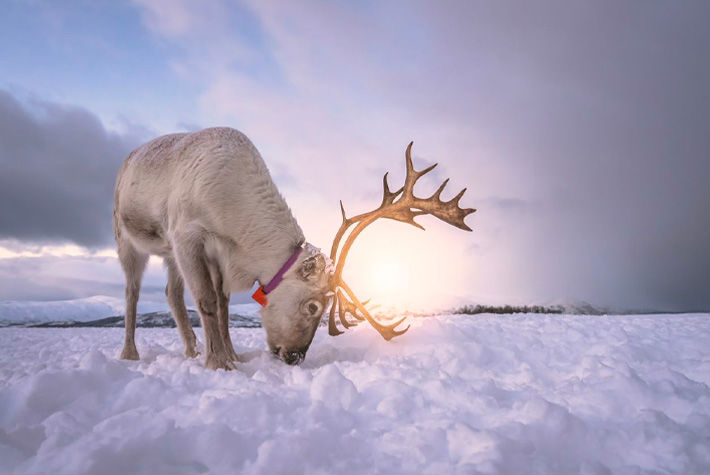 Sprinkle your wildlife friendly reindeer food
24th DECEMBER
Don't forget the reindeer when you're leaving out food for Santa. Sprinkle your reindeer food in the garden so they can snack while they wait for Santa.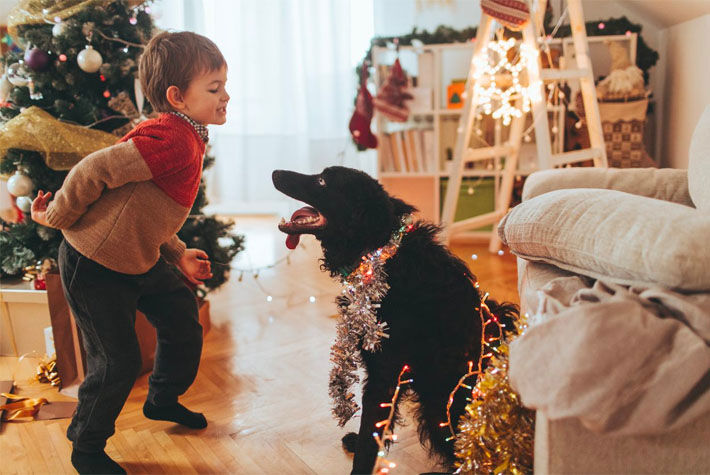 Have a Christmas song dance party
23rd DECEMBER
Put on some Christmas music and dance about in the living room. Even the pets can join in!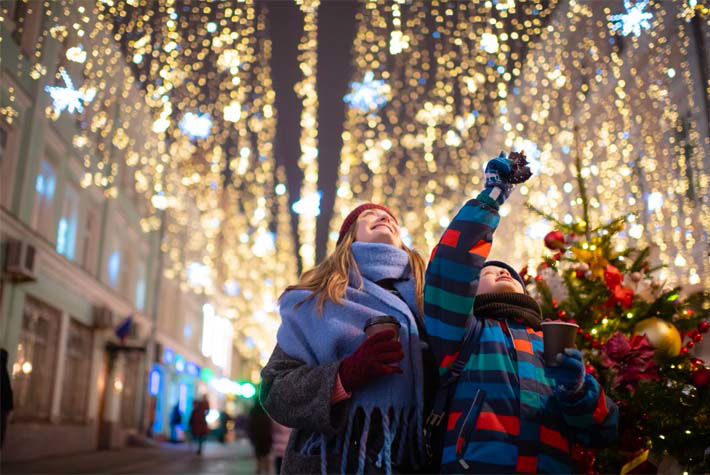 Go for a winter walk
22nd DECEMBER
Wrap up warm and take a walk around your local neighbourhood to view the Christmas lights. Who has the best ones?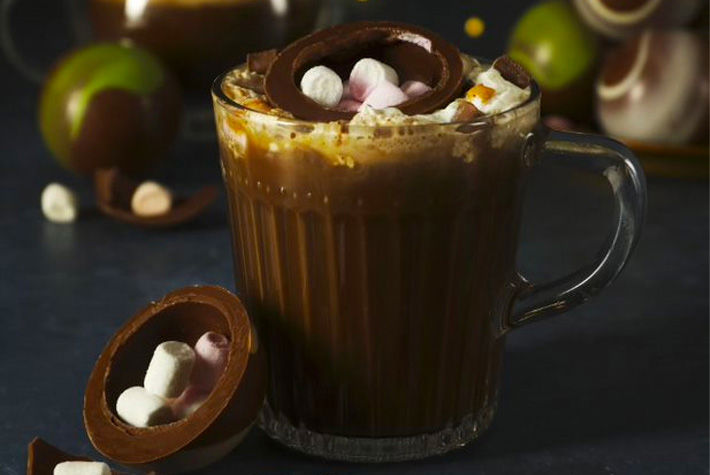 Make Christmas Hot Chocolates
21st DECEMBER
There's nothing better than curling up on a cold day with a hot chocolate. Make one for all the family and enjoy while watching a Christmas movie.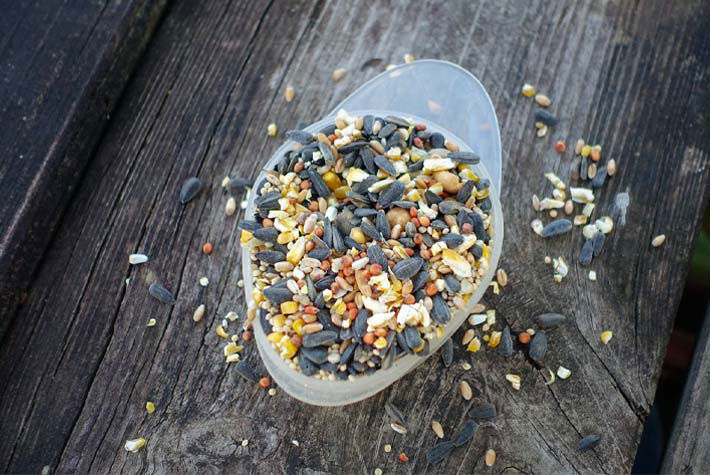 Make wildlife friendly reindeer food
20th DECEMBER
Give Santa's reindeer friends a boost on their busiest night. This special snack will supply the energy they need to stick to their festive flight schedule!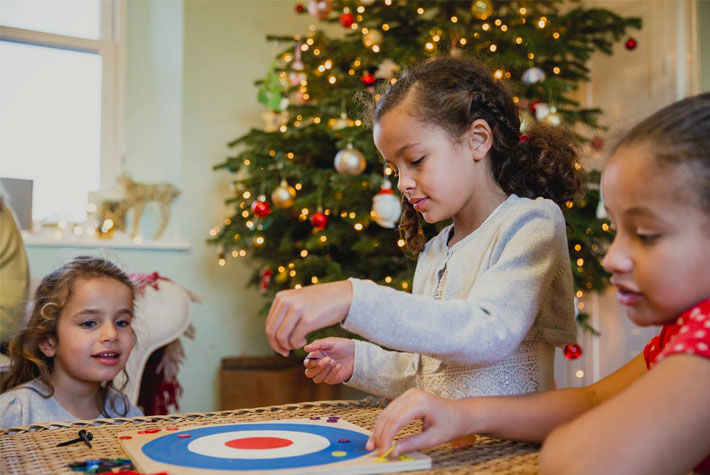 Have a games night in your pyjamas
19th DECEMBER
Bring out the board games, get into your pyjamas and have a games night with the family.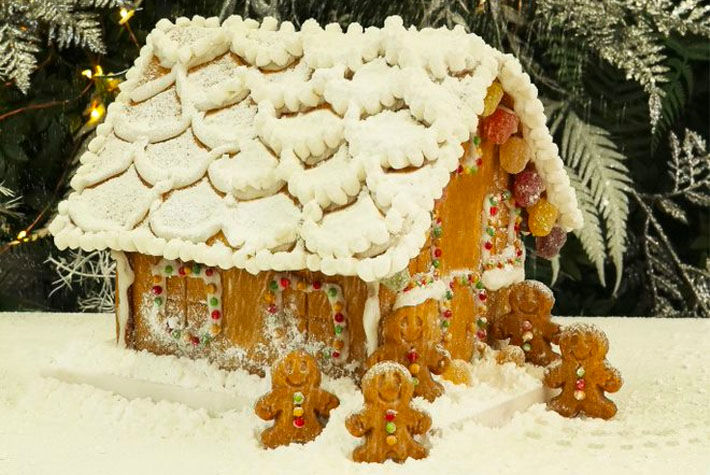 Decorate a gingerbread house
18th DECEMBER
There are a range of gingerbread houses you can get, in various sizes. All you need to do is use the icing to build the house and then decorate with a range of things.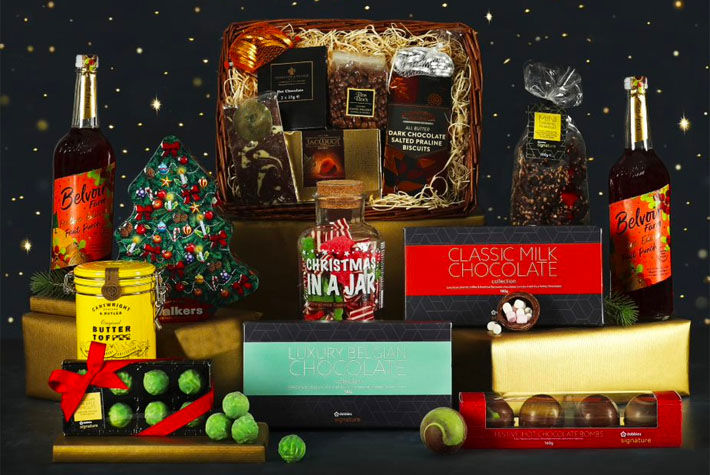 Make a Christmas food package
17th DECEMBER
Collect together some food items and take them to your local food bank. Either from tins you can spare from the cupboard or visit a shop and select some items to share.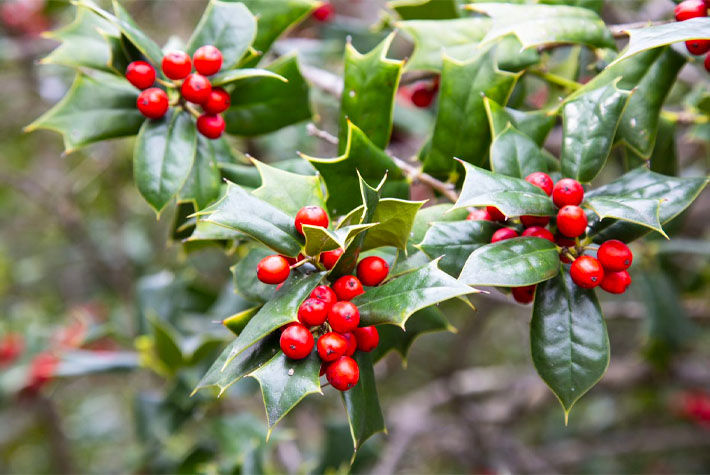 Go for a winter walk
16th DECEMBER
This time see if you can find any Holly, Ivy, bark of Silver Birch, berries on Hawthorn or fluffy seed heads of Old Man's Beard.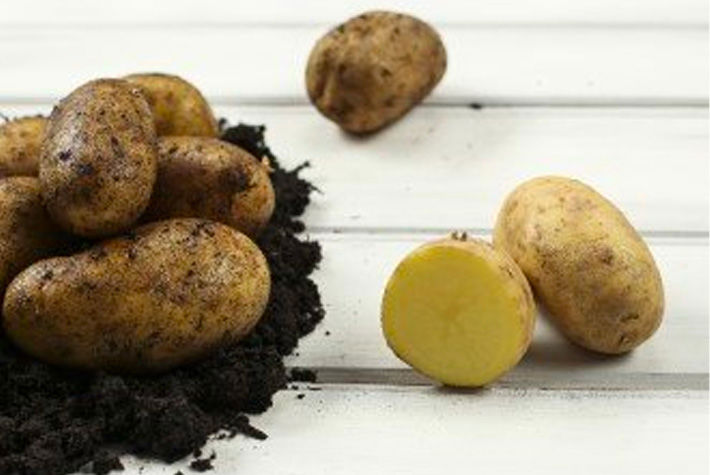 Harvest your winter vegetables
15th DECEMBER
If you planted vegetables a few months back, now is the perfect time to harvest, ready for your Christmas dinner. Let us see your brussels sprouts or potatoes.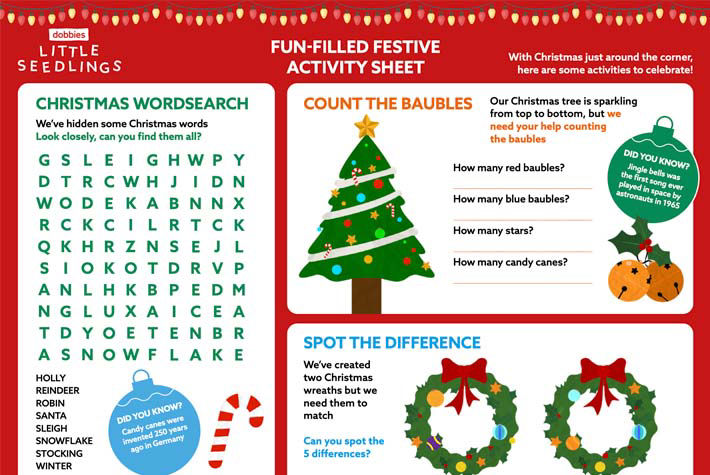 Do some Christmas puzzles
14th DECEMBER
We have a range of Christmas activities to keep you entertained today. Find the words in our word search or design a Christmas card.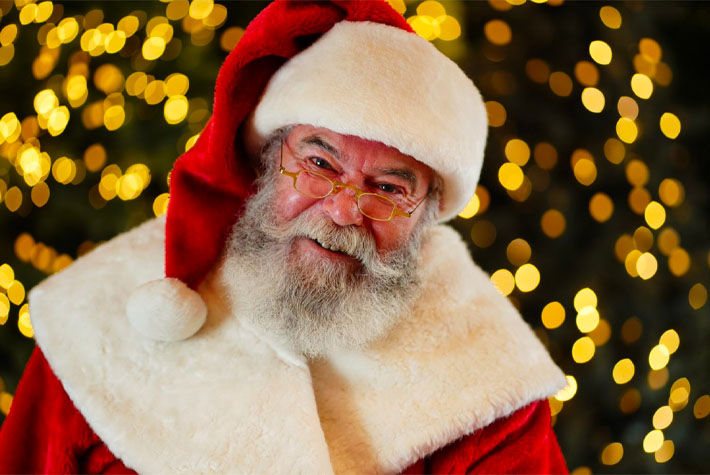 Learn how other countries celebrate Christmas
13th DECEMBER
From Pere Noel to Weihnachtsmann, how we all celebrate Christmas differs across the world. Research how Christmas might look somewhere else.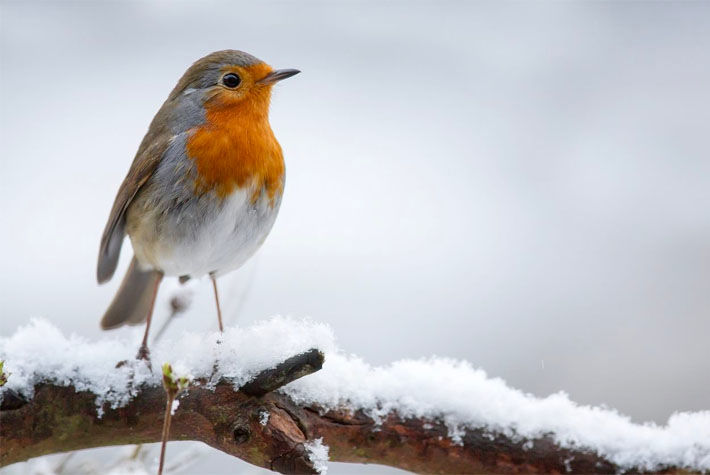 Winter bird watching
12th DECEMBER
How many of the following birds can you post in your garden? Robins, chaffinches, goldfinches, dunnocks or waxwings.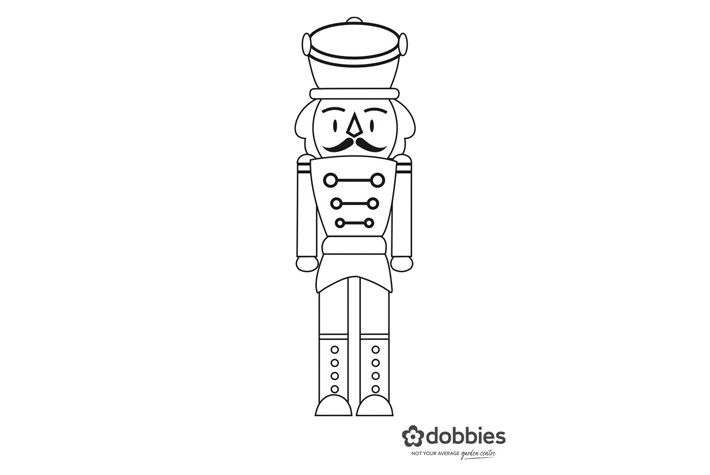 Have a colouring contest
11th DECEMBER
Get together with a friend or family member and colour in our Christmas nutcracker. Get someone to judge the winner.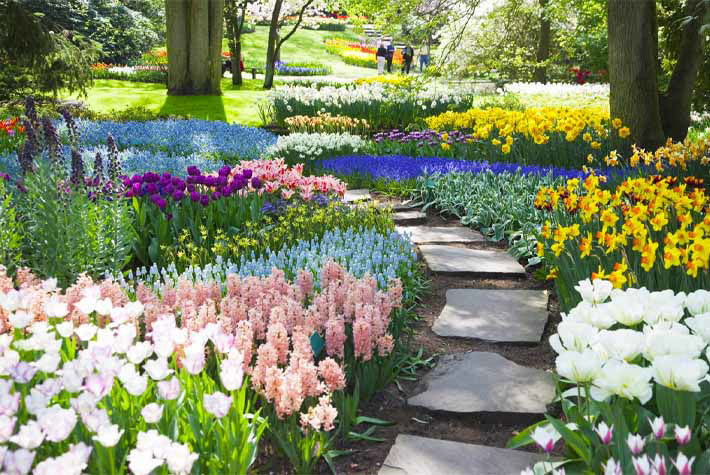 Design your Spring garden
10th DECEMBER
Get planning for spring by drawing what you'd like to grow in your garden. Remember you can plant bulbs now ready to grow from February to June.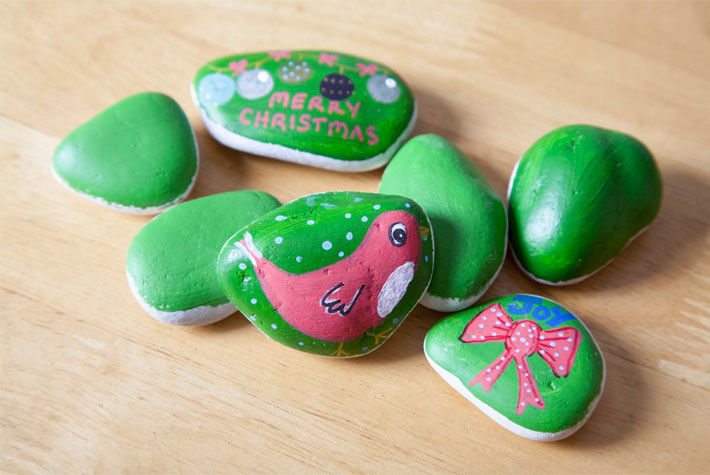 Paint a Christmas pebble
9th DECEMBER
Earlier this year we used rocks to make labels. Why don't you now create some pebbles with positive Christmas messages and leave them around your neighbourhood.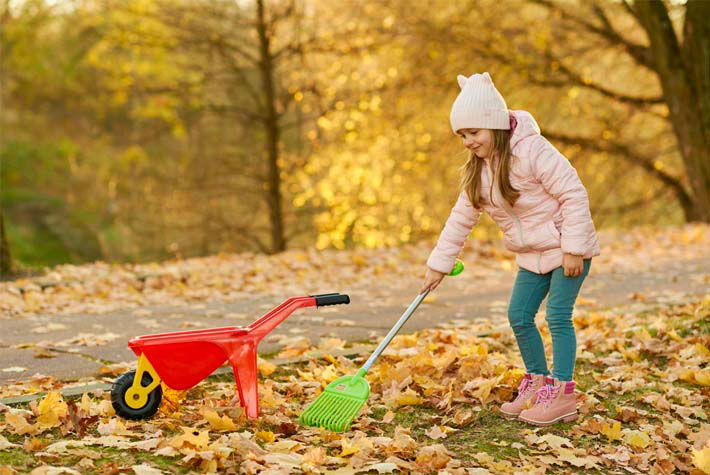 Rake leaves
8th DECEMBER
You should be clearing the leaves in your garden every couple of days. Check out our guide to preparing your garden for spring.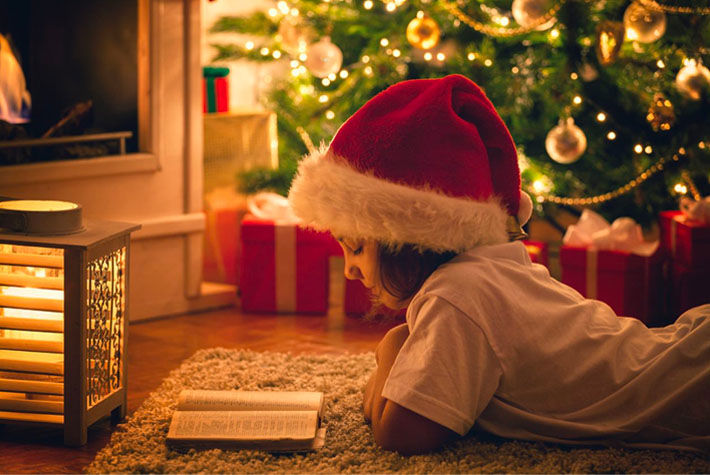 Read your favourite Christmas book
7th DECEMBER
Curl up with a Christmas story to get yourself in the festive mood. Only 17 days till Christmas Eve!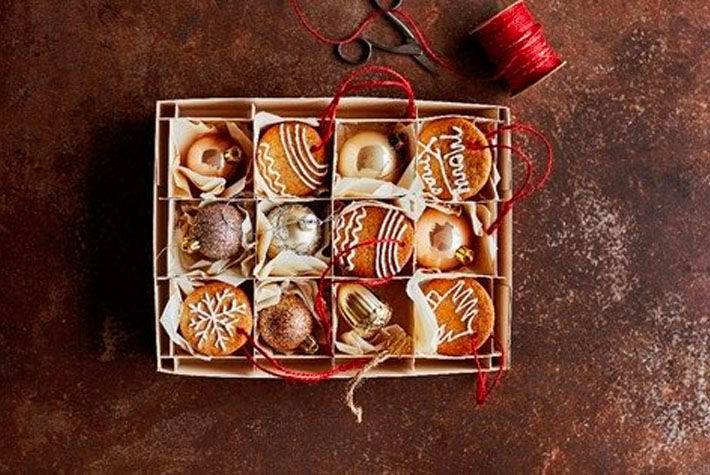 Make gingerbread baubles
6th DECEMBER
Have some fun in the kitchen making some gingerbread baubles for your tree. Plus enjoy as a perfect festive treat when you get hungry.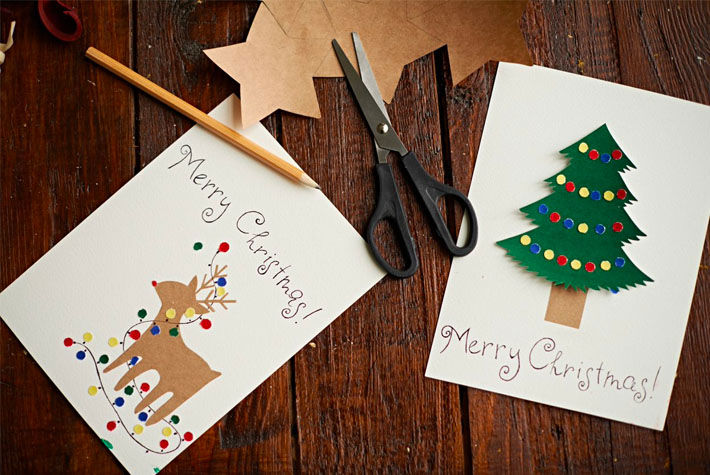 Create your own Christmas cards
5th DECEMBER
Whether it's for a family member, a friend or someone in your local community. Create a festive Christmas card and post it to them today.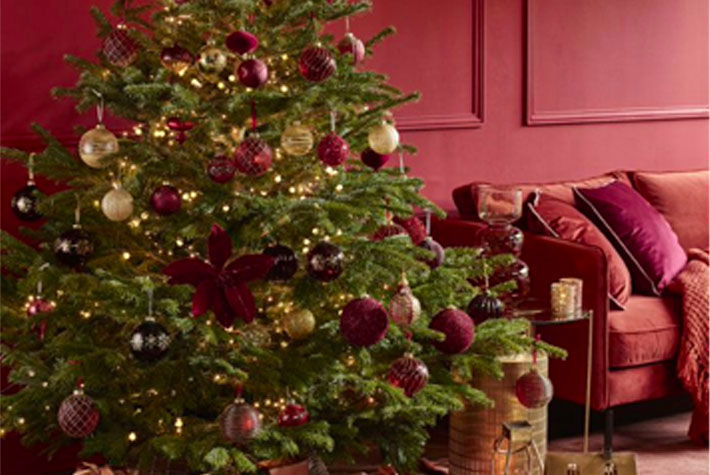 Put up your Christmas tree
4th DECEMBER
Today is Bring Your Christmas Tree Home day. Get the lights and decorations ready and create a magical tree together. We'd love to see your photos!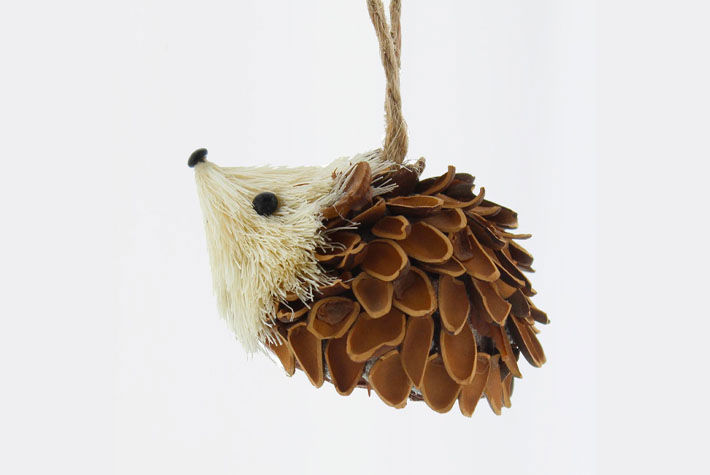 Choose a special ornament for your tree
3rd DECEMBER
Bring some woodland magic into your tree with our Mystical Woodland range of decorations. Make it an annual tradition to pick a new bauble each year.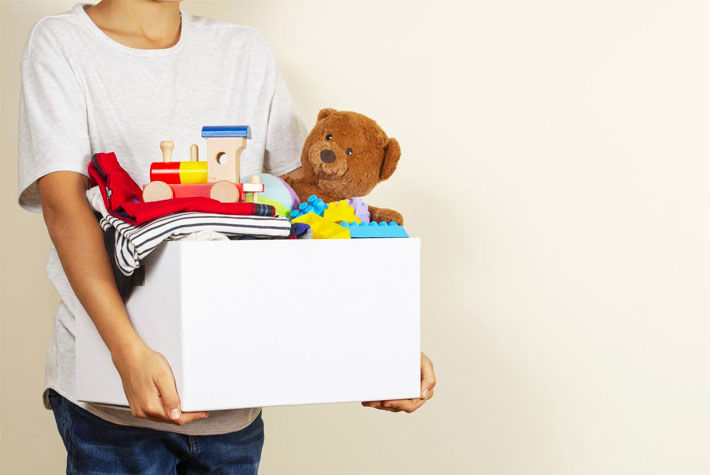 Donate your old toys
2nd DECEMBER
Pick out any toys that you no longer play with. Take them to a charity or local group for Christmas so they can be enjoyed again by other children.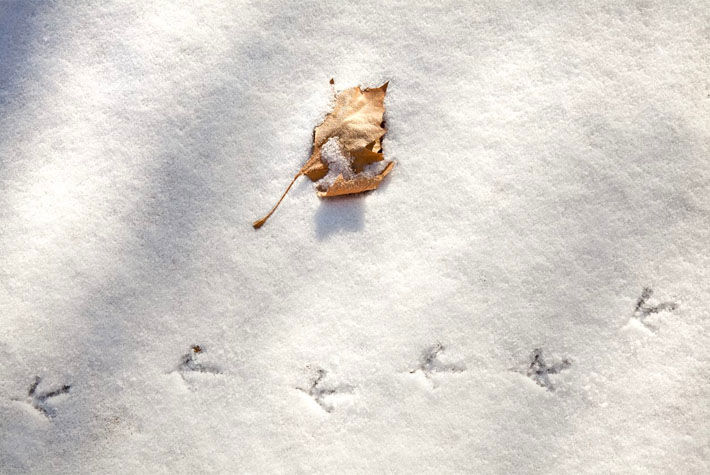 Go for a winter walk
1st DECEMBER
Get out and discover what animal tracks you can see on your walk. Look for birds, foxes and even deer.