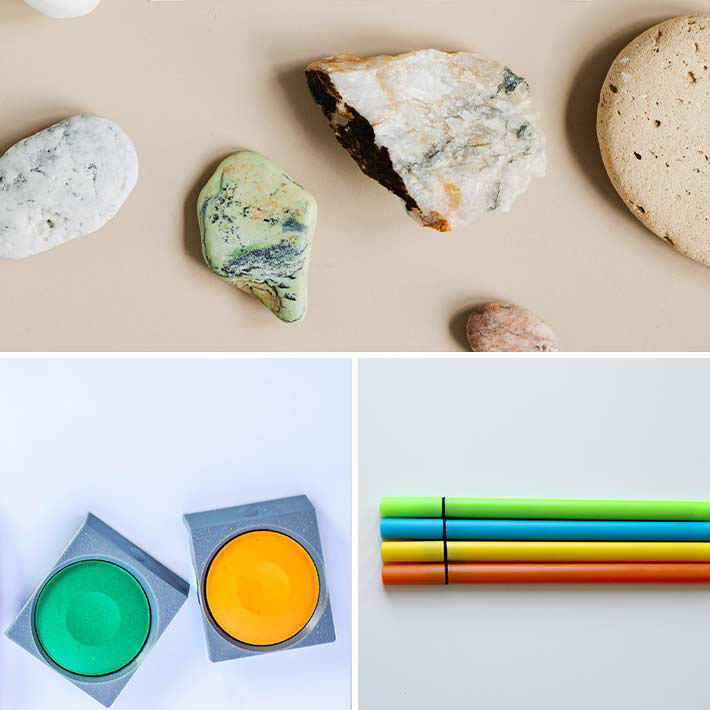 For this craft you'll need:
Medium/large rocks (try to pick ones with a smooth surface)
Paints
Paintbrushes
Pen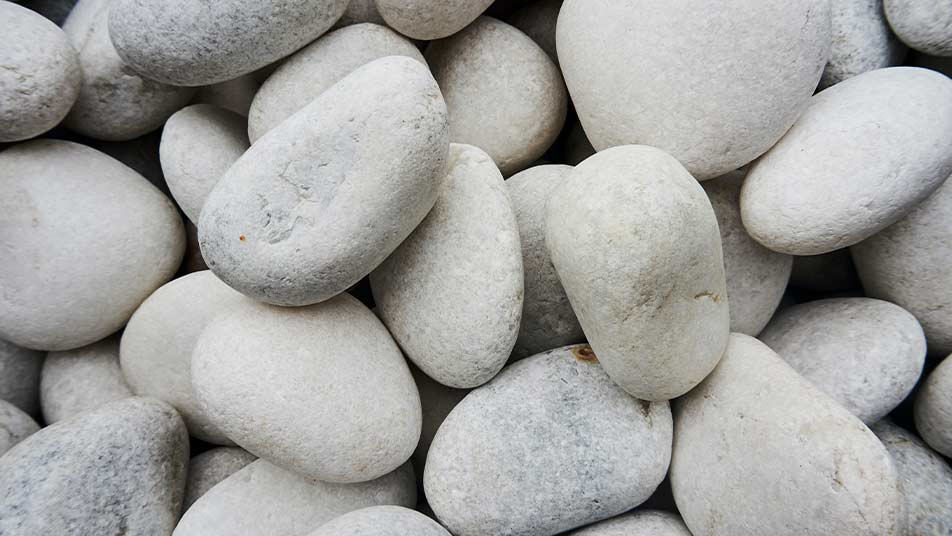 Step 1: Prepare your rocks
Before you start painting, clean your rocks and make sure they're completely dry.
Sketch out your design to make sure it will fit.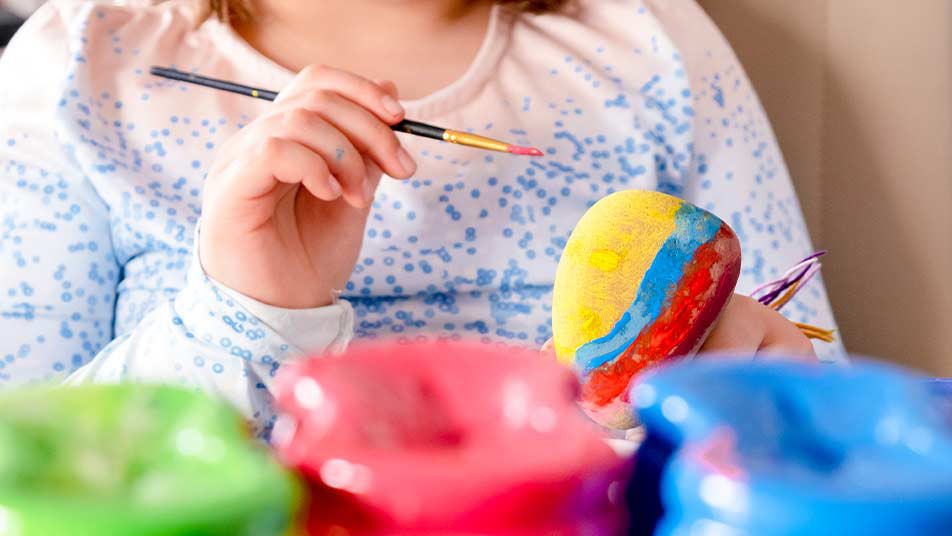 Step 2: Painting
Once you're happy with your design, start adding colour. You don't have to stick to the veg or flower you're labelling, pretty background designs work too. Then leave them to dry.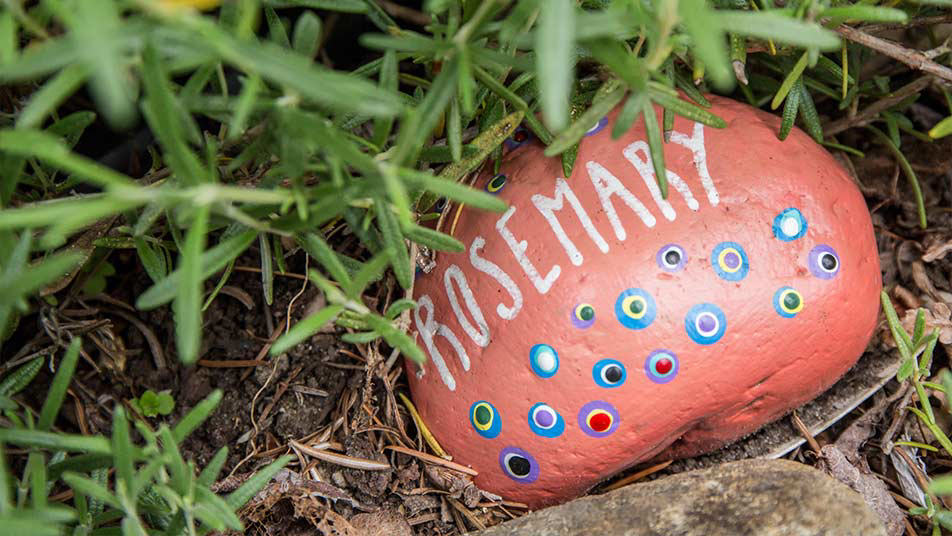 Step 3: Labelling
When the paint is completely dry, you can add any details with pen, and don't forget to add your label. Then they're ready to place in your garden.
We'd love to see your creations