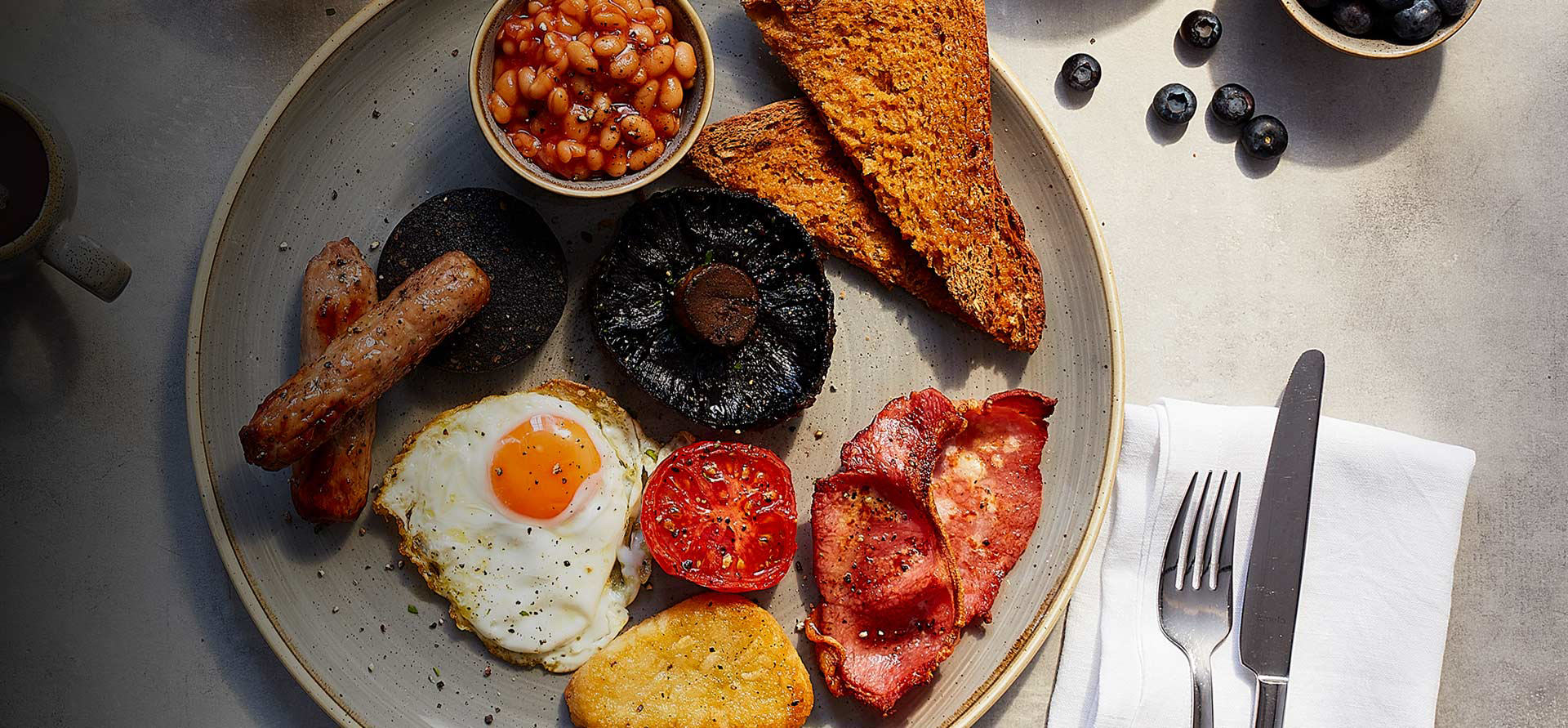 Breakfast
A delicious range of cooked breakfasts available until 11:30am From only £3.95
Previous
Next
Opening hours
All restaurants open from 9am - 5:30pm all week, except Lisburn. Please check your local store for Sunday opening times, as hours can vary.
Breakfast: served until 11.30am
Hot main meals: served from 12noon – 5pm
Sandwiches, toasties, jacket potatoes & salads: served from 11.30am - 5pm
Hot drinks & cakes: served until 5.30pm
Restaurant Offers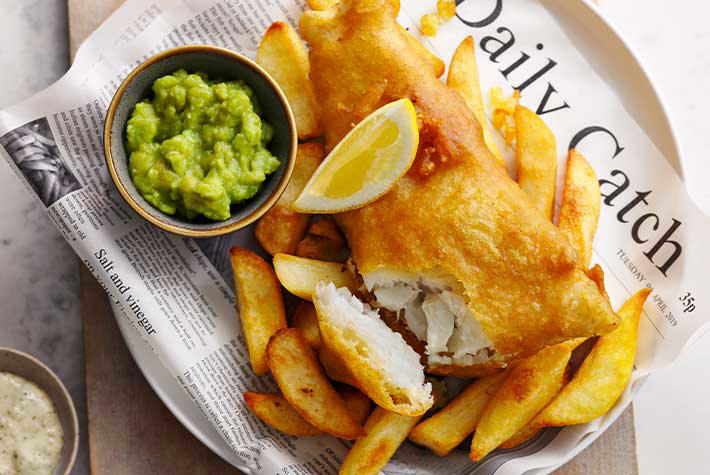 Only £9.95 over 60s offer
Choose any main meal & cake for only £9.95
Available Monday – Thursday from 12 noon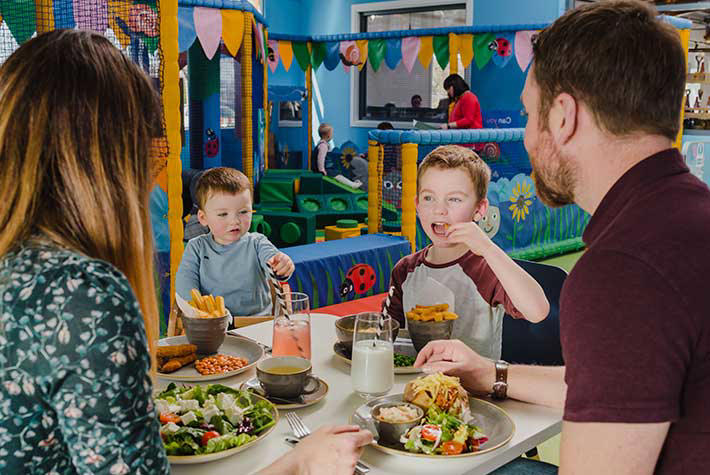 Dine & Play
Soft play session & children's meal, only £5.50
Available daily from 12 noon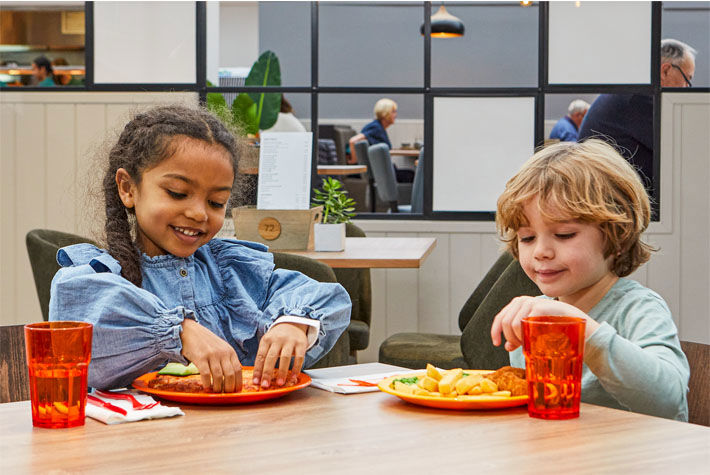 Kids eat free
With an adult main meal
Choose from our kids lunch menu or pick 'n' mix meal, all served with a drink
Now available daily from 12 noon
Subject to availability. Terms and conditions apply.
Find out more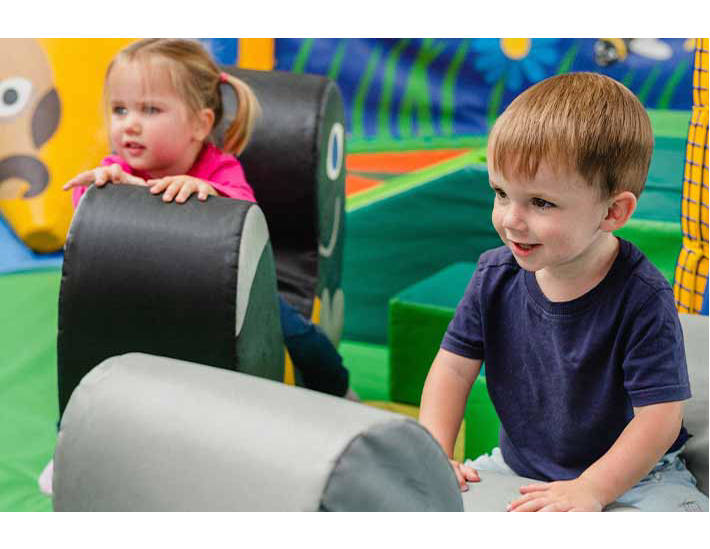 Soft play
Our soft plays are open in selected restaurants
Children enjoy up to 60 minutes of play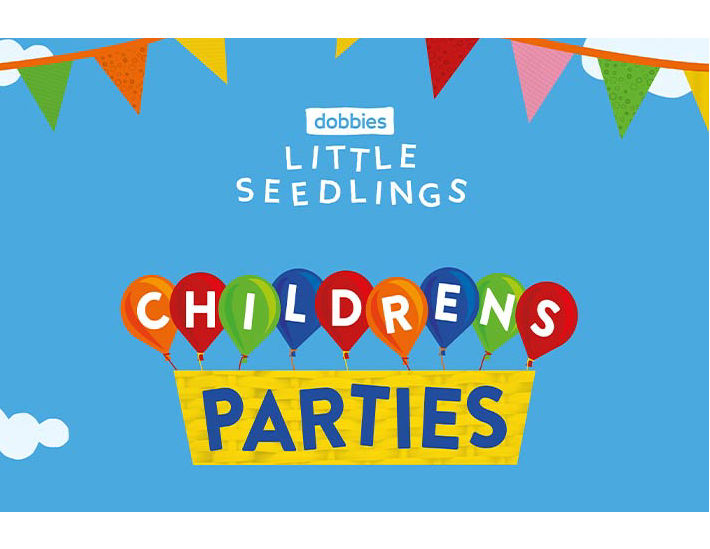 Children's Parties
Little Seedlings children's parties are the perfect place for little ones to have fun and celebrate.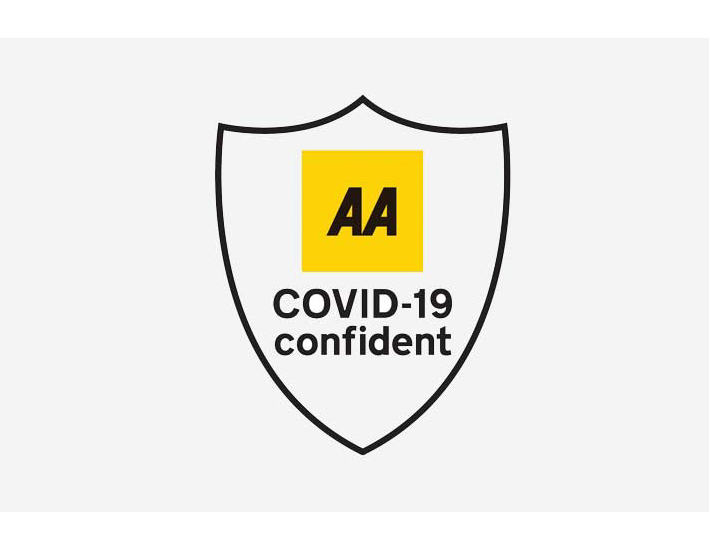 COVID-19 confident
All of our restaurants are accredited as AA COVID-19 confident