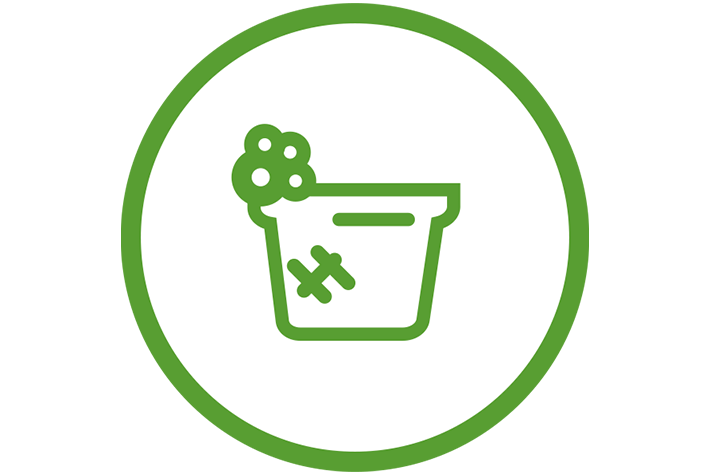 Wash
Drop off plastic pots and trays at any of our stores and we'll make sure they don't end up in landfill.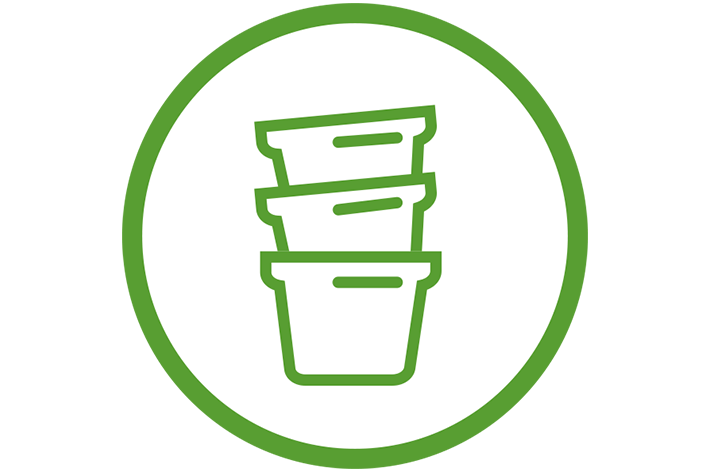 Return
We are working with supply chain partners to remove as much plastic as possible from our packaging.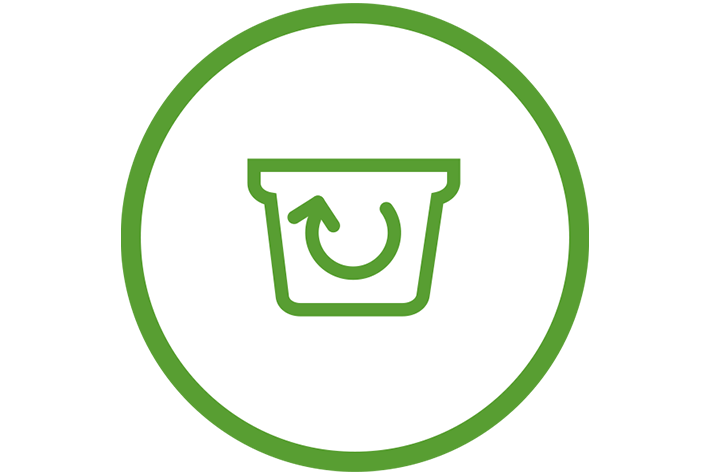 Recycle
As a business, we are committed to using eco-friendly packaging, reducing waste and increasing recycling.