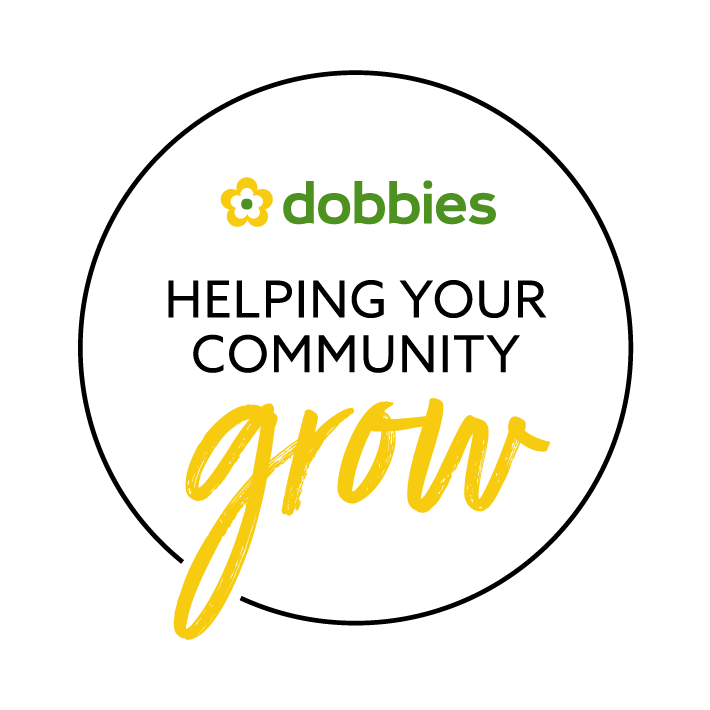 Nominate a project 
We can offer products, equipment, support and help (but not cash donations) to revamp any outdoor area to make it a wonderful space to spend time, grow plants and produce, and have fun. We will work closely with groups to ensure we provide what is really needed.
Three projects for every store will be shortlisted and people in the local area will be invited to vote. The project with the most votes will get our support. Our aim is to support a project for every store. The closing date for nominations is 2 July and the public vote will launch a few weeks later.
To nominate a local project who could get £500 worth of support from our teams, click the button below and complete a simple form.
National winner
The project that gets the most votes overall will be our National Winner – they will receive an extra £500 worth of support for their project.
Entry criteria
This is open to good causes – charities, community groups, schools

The project should benefit a wide group of people

It should be within 20 miles of a Dobbies store

The project should include the donation of items as well as advice and support from team members

We will promote the project in the press – those involved in the project need to be comfortable with this
Ideally we are looking for projects that can be completed by February 2022

For all the terms and conditions click here