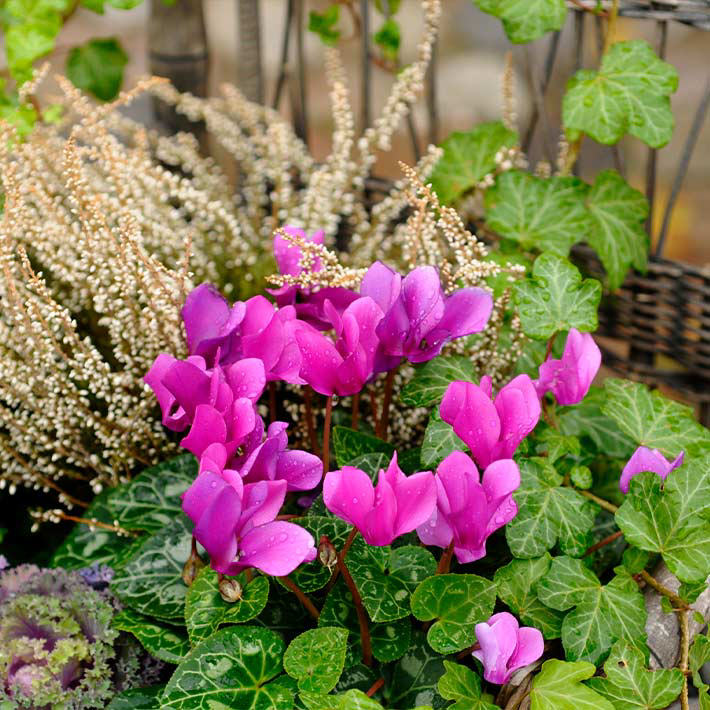 Tubs and Baskets
Clear the last of your summer bedding plants and replace with fresh new season plants to provide colourful flower and foliage throughout the autumn and winter to come. Pansies, Violas, Cyclamen, winter Heathers and trailing Ivy are all popular choices for long lasting and proven garden performance. Add early flowering dwarf bulbs such as Snowdrops, Dwarf Narcissi or Crocus for a cheerful spring display.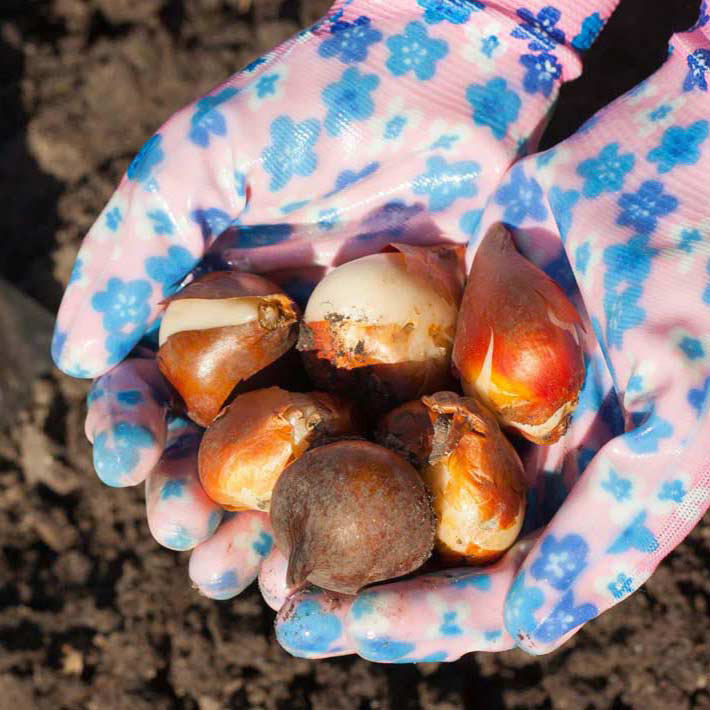 Spring Flowering Bulbs
Continue to plant spring flowering bulbs in beds and borders. For best effect plant bulbs in groups of 5, 7 or 9, tucked into gaps generated in the border as perennial plants are cut back for the winter.
Early flowering spring bulbs, such as Daffodils and Crocus benefit from being planted now, whilst Tulips are best planted in November.
Indoor bulbs such as prepared Hyacinths and Narcissus Paperwhite should be planted now to fill the house with fragrance throughout the festive period. Use bulb compost and follow the instructions on the packet carefully to ensure success.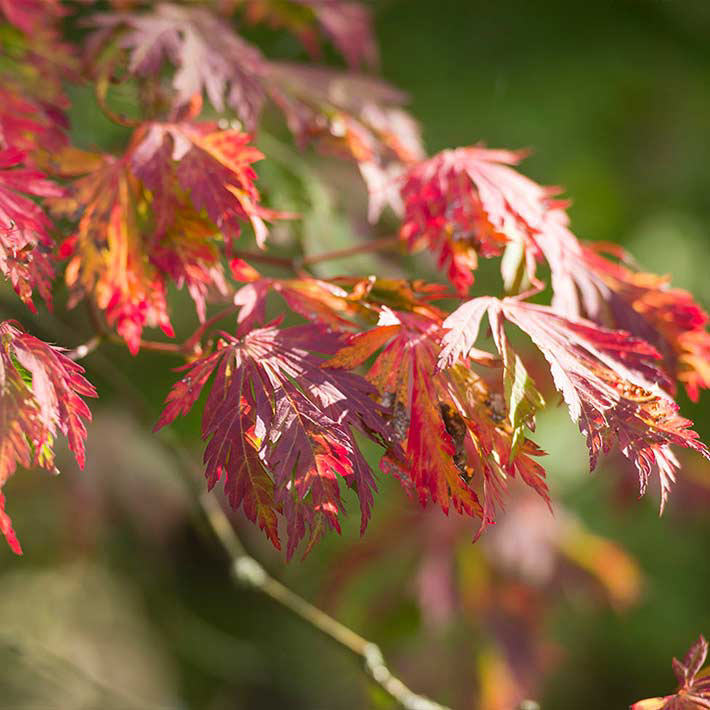 Beds and Borders
Herbaceous plants that have finished flowering and look untidy can be cut back but don't worry too much as it can also provide shelter for wildlife over the winter. Mulching borders with Bloomin amazing is a great job to do now as it will nourish your soil in readiness for better growing next year. Plan and start planting spring flowering bulbs in readiness for a riot of colour include Snowdrops, Crocus, Daffodils and Tulips for colour from February to May.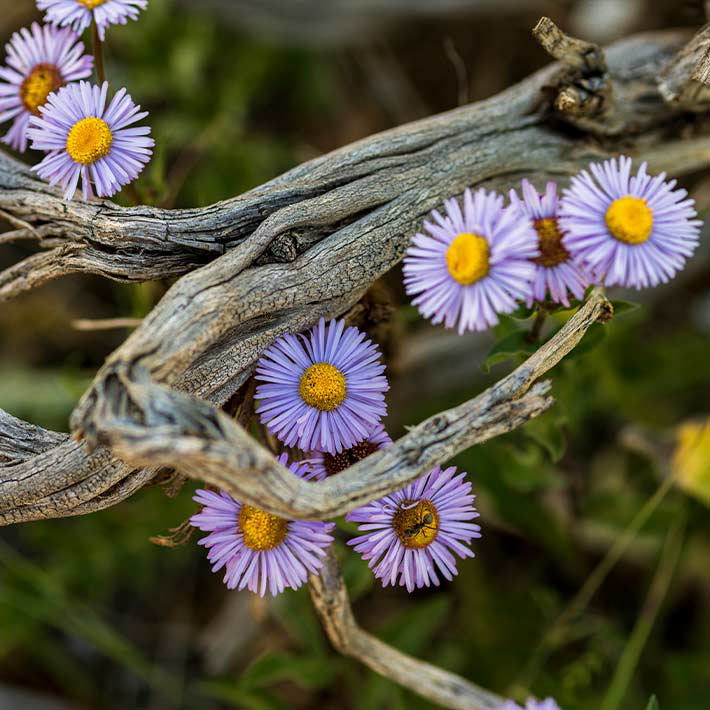 Cottage Garden
Lift tender Dahlias touched by the first frosts. In milder areas, on well-drained soils, consider leaving them in the ground, top dressing with a think protective layer of mulch.
Cut back and tidy cottage garden perennials, adding them to the compost heap. Leave grasses and seed heads to feed winter birds and to shelter overwintering insects. On frosty mornings they look stunning in the low winter sunshine too!
Plant biennials now, such as sweet scented stocks, foxgloves and honesty for strong statuesque plants to carry masses of flower early in the spring.
Prune and tie-in climbing roses now, cutting shrub roses back by around half to prevent damage from wind rock.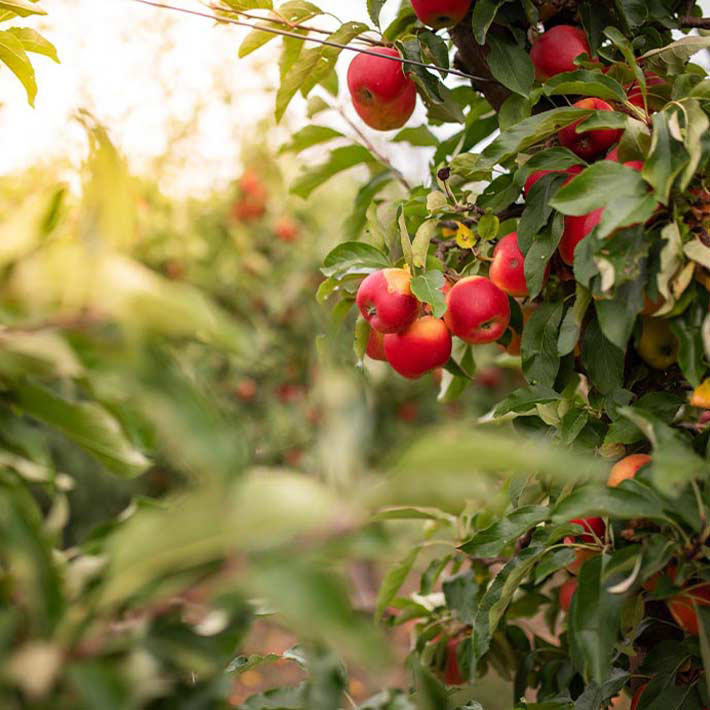 Fruit Garden
Harvest the last of the apples and pears and store in a cool airy shed. Blackberry, Raspberry and Loganberry canes that have finished cropping should be cut out and new canes can be tied in to support next year's fruit.
Autumn is the natural time to plant new fruit trees and bushes, establishing over the winter months.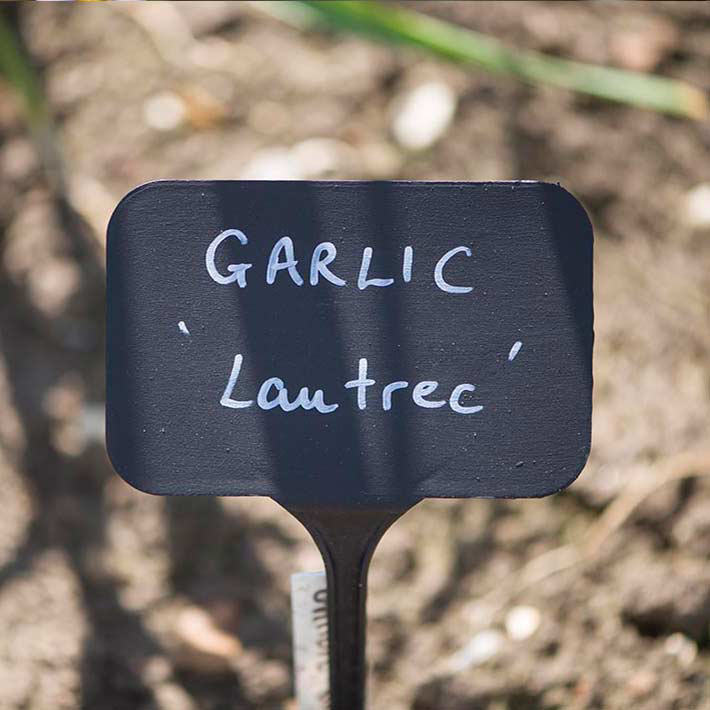 Vegetable Garden
Harvest pumpkins, squashes and gourds. Pumpkins are great fun for carving for Halloween but are also tasty in soups and curries. Gourds in their myriad of colours also look stunning in a display basket and can be hollowed out and planted.
Plant Garlic now for the largest cloves next year.
Apply a layer of farm yard manure as a mulch over the top, allowing worms to work it down into the ground during the winter.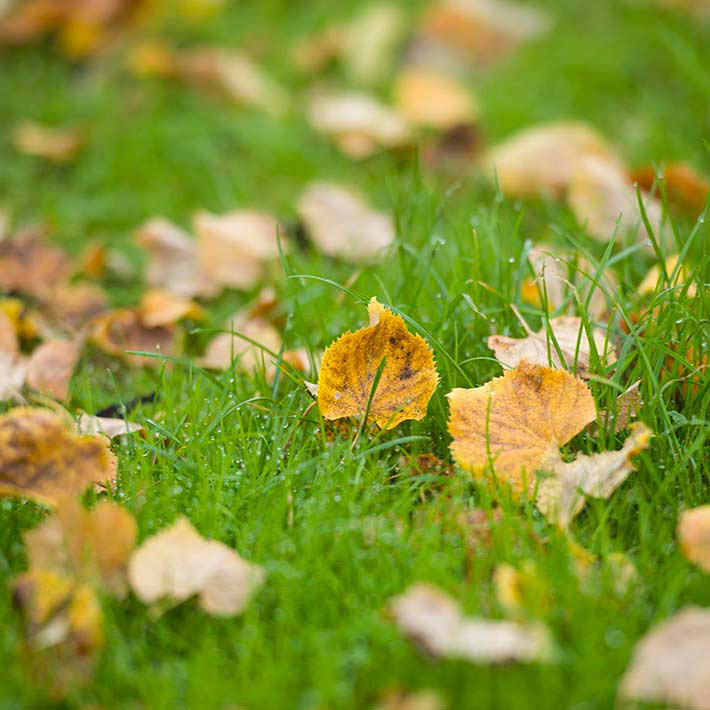 Lawn
Rake up leaves and add to the compost heap, or store in separate pens for rotting down into leaf—mould. Shredding the leaves first with a mower or garden shredder will help them to rot down quicker.
Scarify established lawns to remove dead thatch, which can stifle growth in the winter months. Spike the surface with a fork or lawn aerator to reduce compaction and allow nutrients to reach the roots.
Apply lawn dressing to improve the soil and autumn lawn food to strengthen your lawn ready for the coming winter.
October is an ideal time to lay new lawns from turf or seed, the warm moist soils perfect for new roots to establish quickly.
Reduce mowing frequency and set the blades high. By the end of the month it will be time to stop cutting and the mower should then be serviced in preparation for next year.