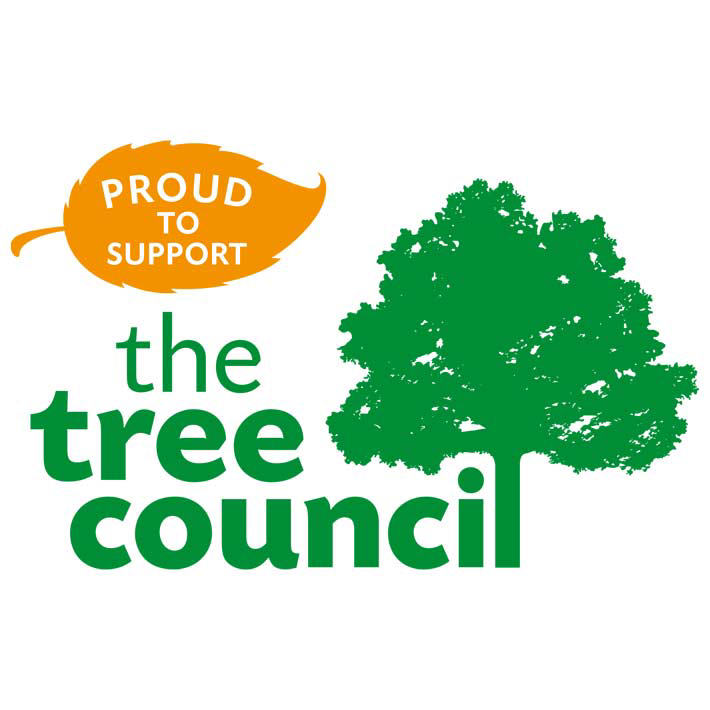 WORKING TOGETHER FOR THE LOVE OF TREES
The Tree Council was established in 1973 when Dutch elm disease swept across the land and urgent action was required to restore precious British treescapes. In response to the loss of millions of elms, The Tree Council, a national charity, brought everyone together to plant and care for trees across the UK.
The Tree Council's work has never been more important than it is now, as we face a global climate crisis. The charity, its volunteers and partners are playing a key role in helping shape policy, find practical solutions, raise awareness, and deliver tree planting and tree care to help achieve the government target of carbon net zero by 2050.
Dobbies is supporting the planting of 500 trees and 100 metres of hedgerows across the UK, as part of its partnership with The Tree Council, formed in celebration of The Queen's Platinum Jubilee. This commitment from Dobbies, alongside 69 like-minded and green–hearted partners, will see over 35,000 trees and 7 kilometres of hedgerows planted across the country.
The Tree Council focuses on planting the right tree in the right place for the right reason. For every £15 donated the charity can plant and care for one tree, in partnership with local community groups and schools across the UK.

Charity Partnership
In 2018, we announced Teenage Cancer Trust as our first ever National Charity Partner, and we are pleased to continue this partnership. To make a donation, please click here
Throughout the year, we host a range of fundraising activities across our stores. From staff partaking in the National Three Peaks Challenge to a number of in-store events.
Around seven young people, aged 13 and 24, are diagnosed with cancer every day in the UK. They need expert treatment and age appropriate nursing support from the moment they hear the word "cancer". Teenage Cancer Trust is the only charity dedicated to making this happen.
Dobbies has raised over three quarters of a million pounds for Teenage Cancer Trust since the beginning of the partnership.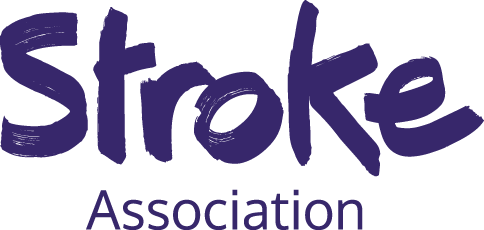 Growing a partnership to help rebuild lives
Every five minutes, stroke destroys lives. When stroke strikes, part of your brain shuts down. And so does a part of you. But the brain can adapt. The Stroke Association is here to support people to rebuild their lives after stroke. The charity provides specialist support, funds critical research and campaigns to make sure people affected by stroke get the very best care and support to rebuild their lives.
Dobbies is working with the Stroke Association to provide stroke survivors with a range of practical and engaging advice and tips to help people affected by stroke share our joy in gardening. You can enjoy these via the link below.
Please visit the Stroke Association website for further information on making donations or if you need further advice.
To make a donation, click here