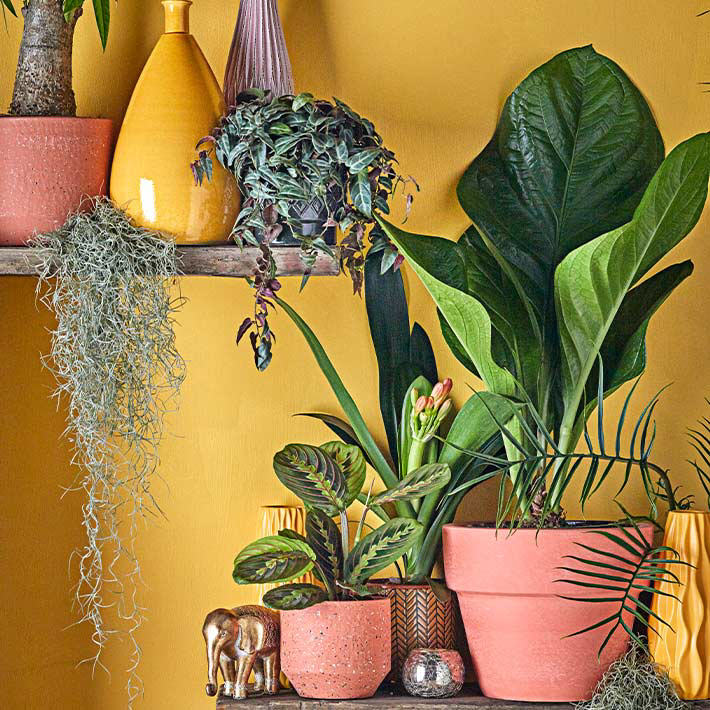 You can create your own green oasis of calm at home with something for every room. Find houseplants in all different shapes and sizes, guaranteed to bring the joy of plants into your home. Create a minimalist display using cacti or succulents in pots or go wild and create your very own tropical paradise with our exotic flowers and foliage plants.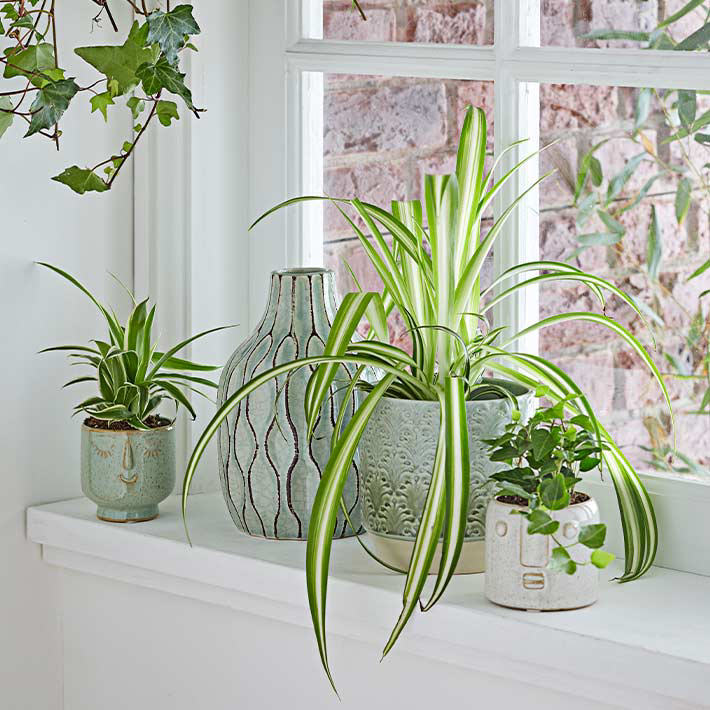 No matter the size of your outdoor space or whether you are a novice or an expert gardener, little dobbies can help you make the most of it. Transform your patio, balcony or even just your front doorstep, with our beautiful pots. Or why not try growing your own plants or delicious fresh produce from seed on your windowsill. little dobbies has everything you need to get growing.
Freshly-ground takeaway coffee is also available for those who love a hot cuppa on the go.