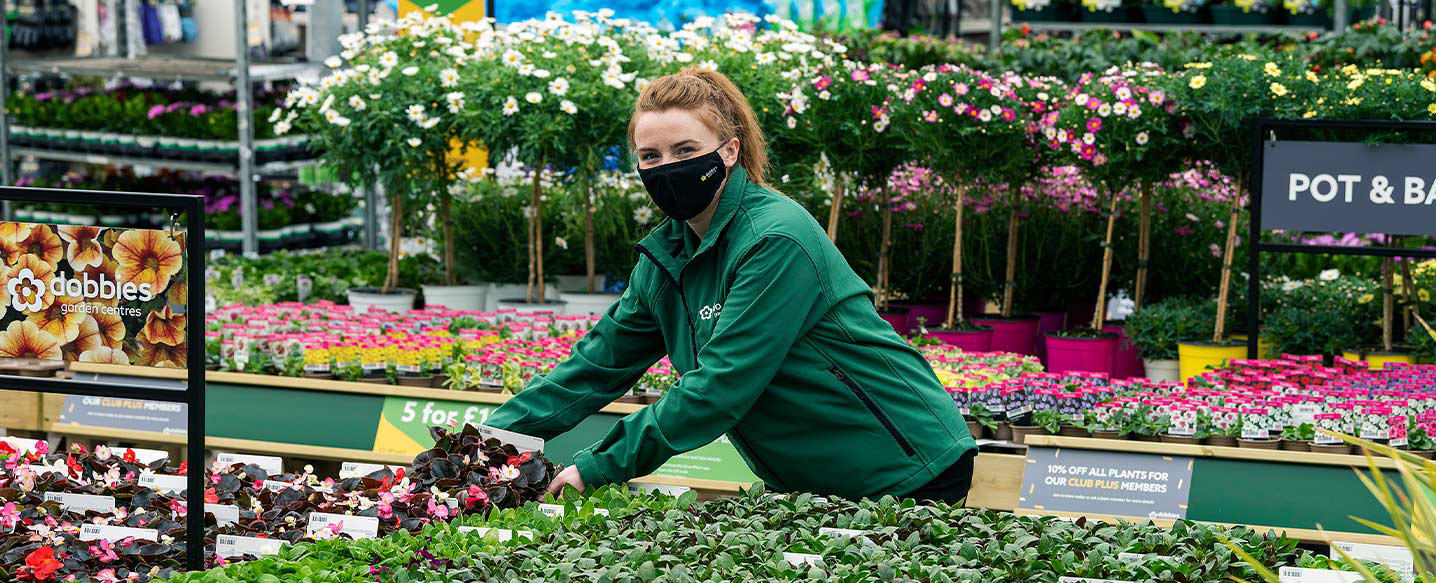 Helping Your Community Grow
The Dobbies team is passionate about helping the communities around all our stores.
We want to help make our local landscape a little bit greener, benefit people living in the local area and help boost wellbeing with green spaces and gardening projects. We do this through Helping Your Community Grow.
A huge thank you to all the projects and groups that nominated themselves this year, we were overwhelmed with all the interest and amazing projects.
Voting is now closed, please come back soon for an update on the winners.