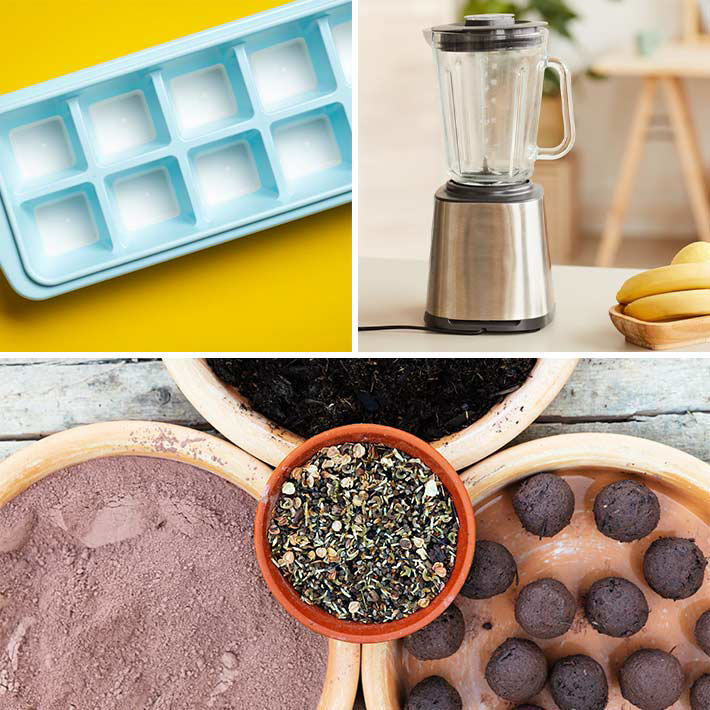 For this craft you'll need:
Silicone ice cube moulds
Colourful paper
Blender
Wildflower seeds (you can use a mixed pack or choose a few varieties – Poppies and Chicory work well)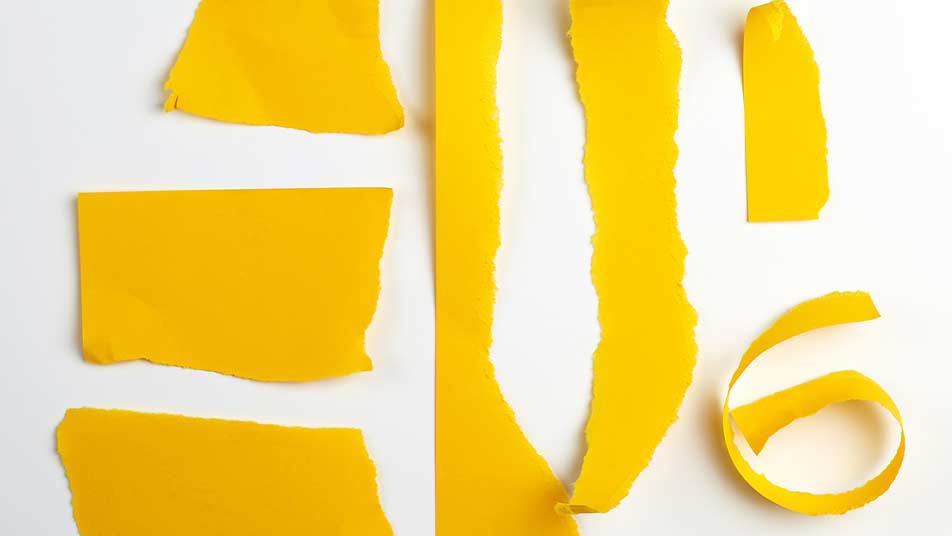 Step 1: Prepare the pulp
Tear your coloured paper into small pieces.
Then sort the pieces into bowls of the same colour and cover them with water.
Soak the paper for 30 minutes.
Next, squeeze out the water and get an adult to add them to a blender. They should blend until it creates a pulp. Repeat for each colour.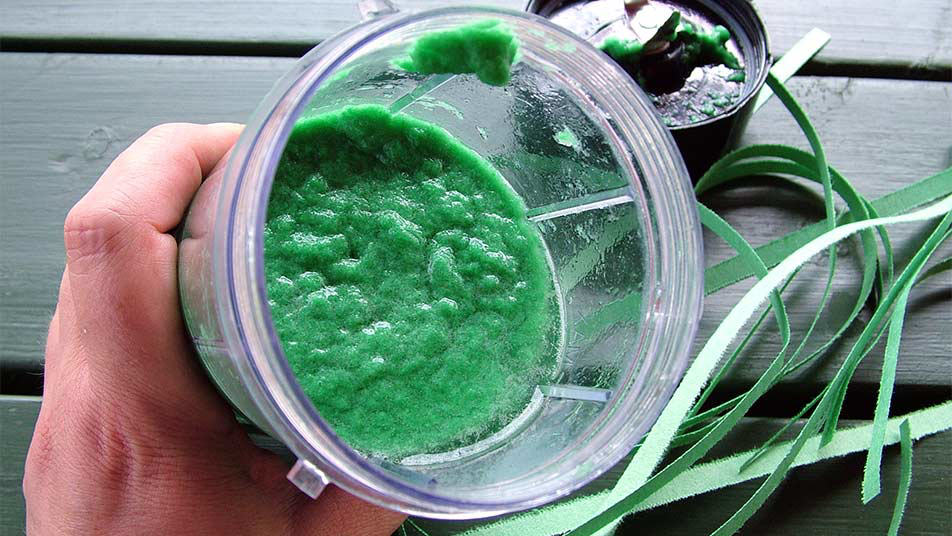 Step 2: Adding to your moulds
After the paper is blended, give it a final squeeze to get rid of any excess moisture.
Use the pulp to fill your mould halfway. Keep pushing down to make sure it's nice and tight.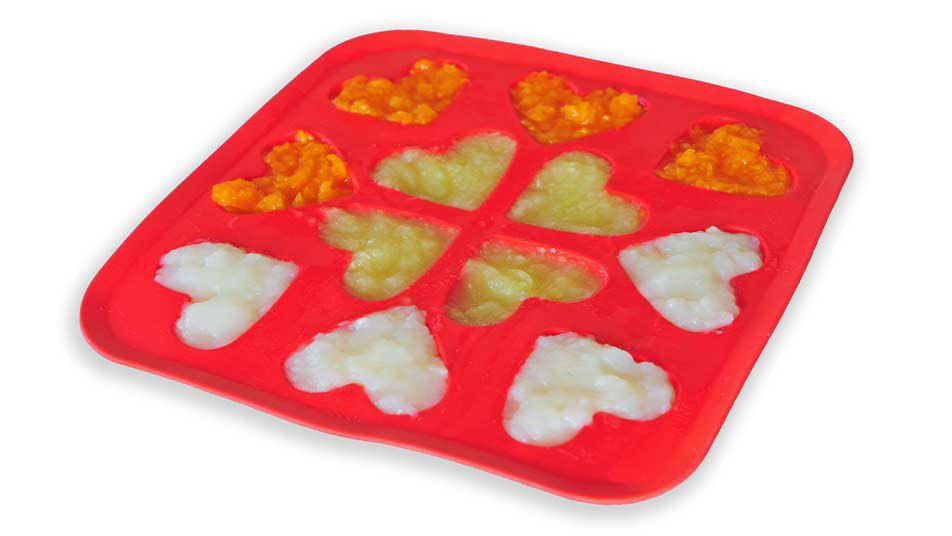 Step 3: Add your seeds
Sprinkle some seeds on top of the half-filled mould. You can add as many as you like.
Then, press more pulp on top to fill the rest of the mould.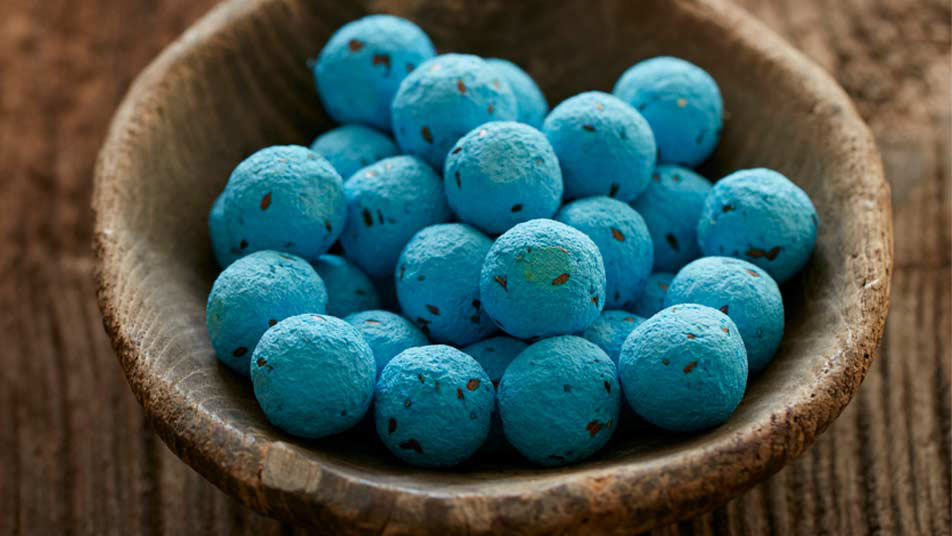 Step 4: Wait
You'll need to leave the moulds for 2-3 days in a sunny spot to help dry them out. Only remove them when they're completely dry. They should pop out easily because of the silicone moulds.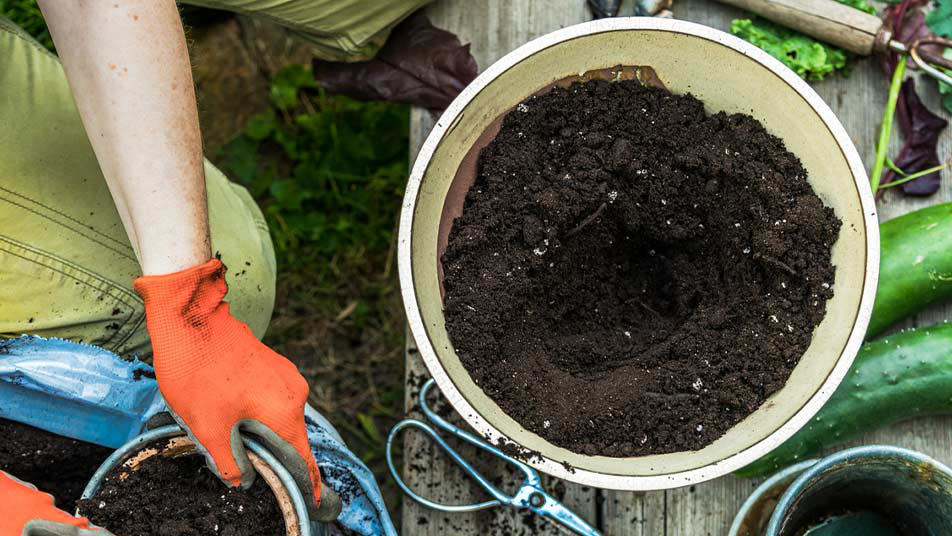 Step 5: Get planting
Toss your wildflower seed bombs into soil, you can also dig a little hole first. If it's very dry, you can add some water to help them along.
They also make a great gift for friends and family if you have any spare.
We'd love to see your creations