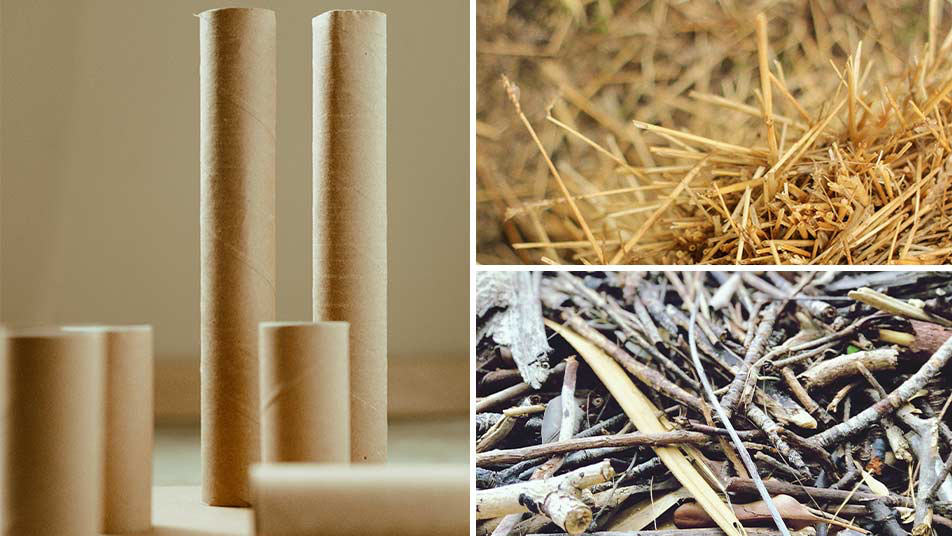 Some materials that work best are:
Pinecones
Leaves
Twigs
Plant pots
Bark
Broken pottery
Toilet roll tubes
Moss
Straw
Hollow bamboo canes
Planks of wood
Old roof tiles
Wood pallets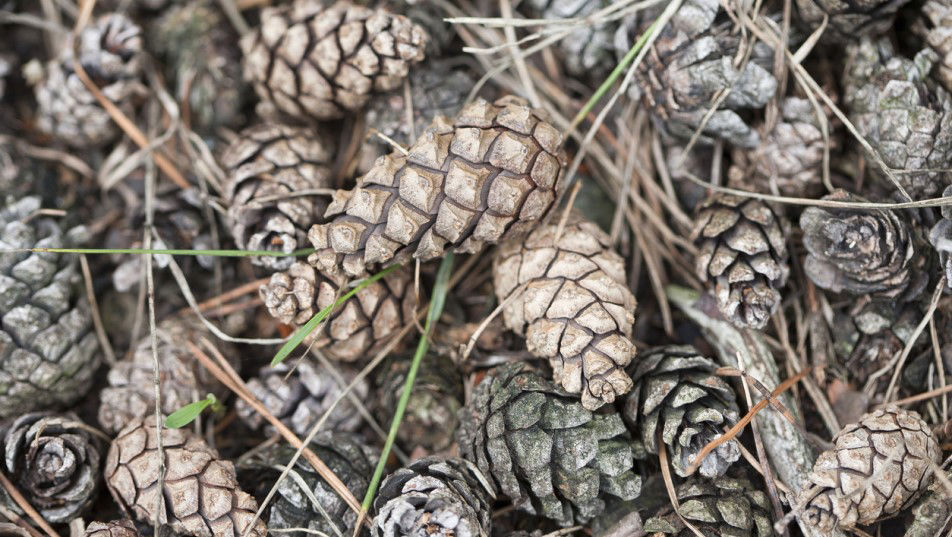 Step 1: Collect your materials
You can make your bug hotel from any materials in your garden. Or you can collect items while you're out for a walk in your local park. The best thing about them is that they come in all shapes and sizes so you can design yours to work with the space and natural materials you have.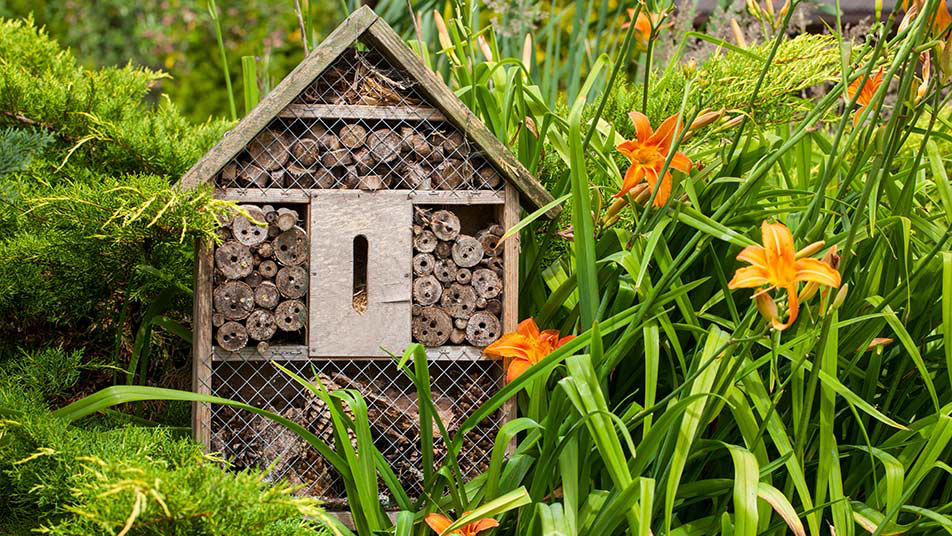 Step 2: Choose a location
Pick a hotel location that's cool, damp and has lots of cover to protect it from predators. They work great against a fence or tree trunk.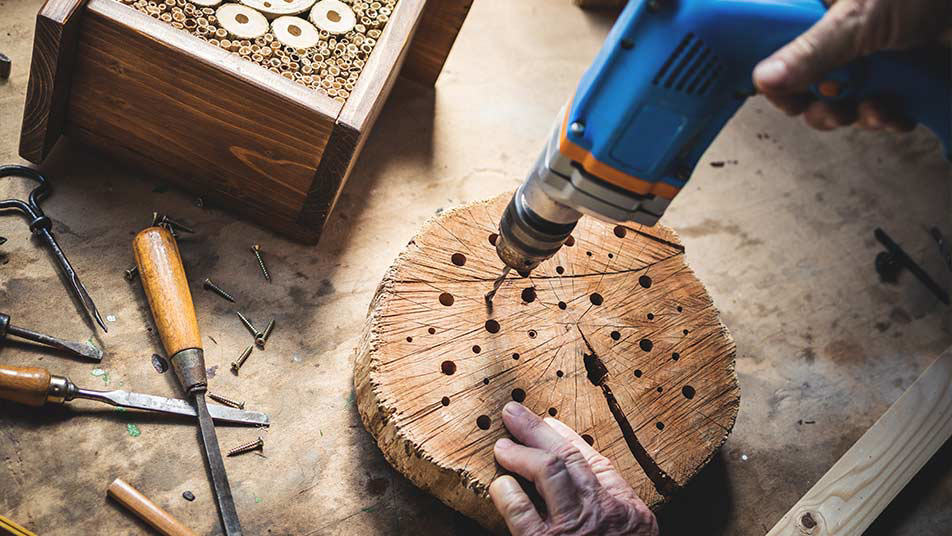 Step 3: Create a base
Use your larger materials to create a base. You may need a parent or guardian to help with this bit. They could use wooden planks and nails to make it extra sturdy.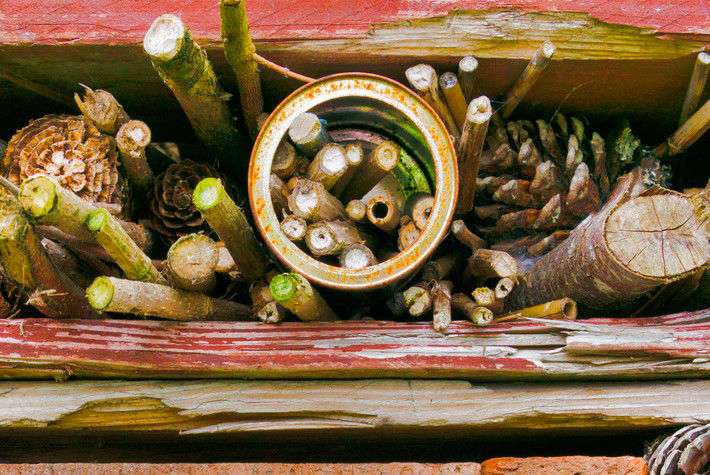 Step 4: Start designing your hotel rooms
You can now begin filling your base with different habitats to cater for the different visitors.
Here are a few you could try:
Twig towerblock
Pack them in tightly so they don't fall out and fill the gaps with leaves. This will attract beetles and spiders.
Pinecone penthouse
Tie a few together using string. Ladybirds love to crawl in and hide in the gaps.
Hollow dens
If you want to attract solitary bees, use bamboo canes. They'll love the circular spaces and will hibernate here.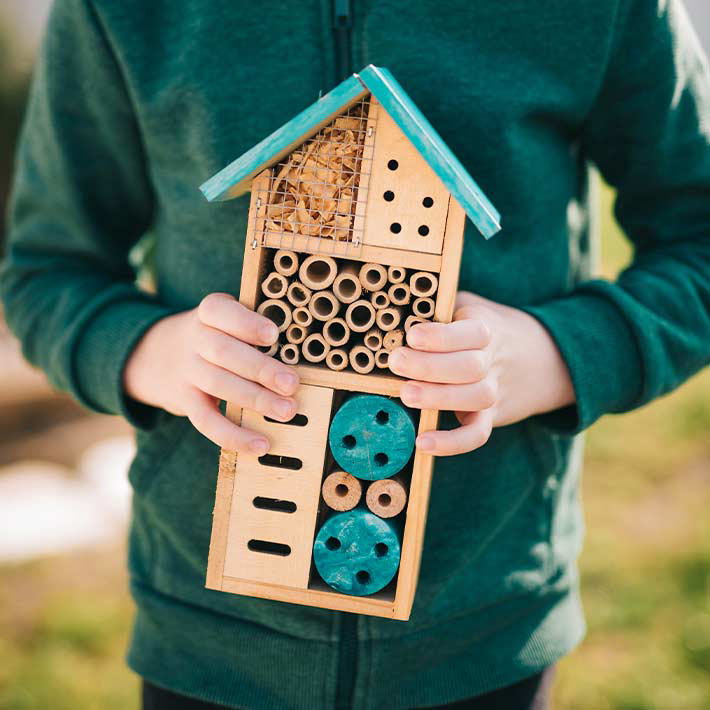 Step 5: Final touches
Fill any gaps with your spare materials so that nothing will fall out. If you come back in a week, you should start to see your guests arriving. If your hotel is still empty, try moving it to a different location.
We'd love to see your creations