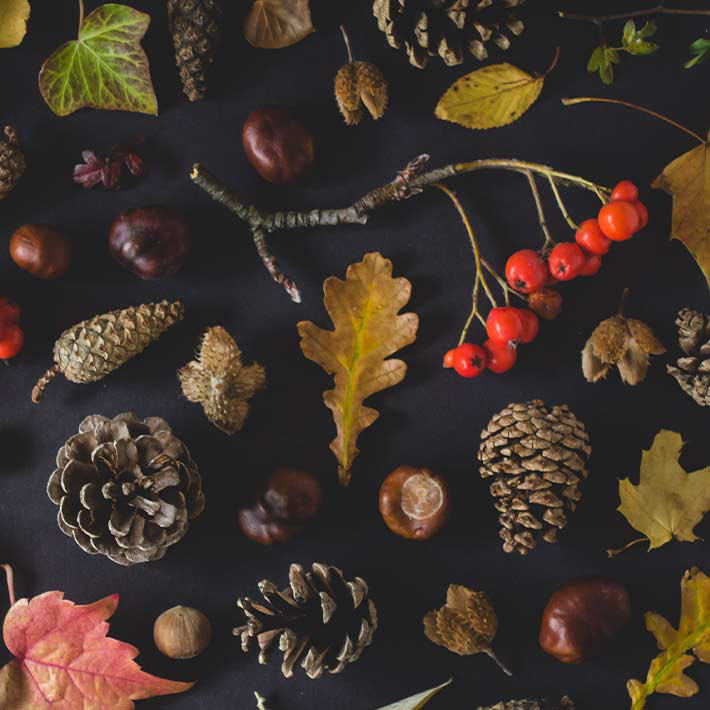 For this craft you'll need:
Paper (you can use white or coloured paper, whatever you have at home)
Paints
Paintbrushes
Leaves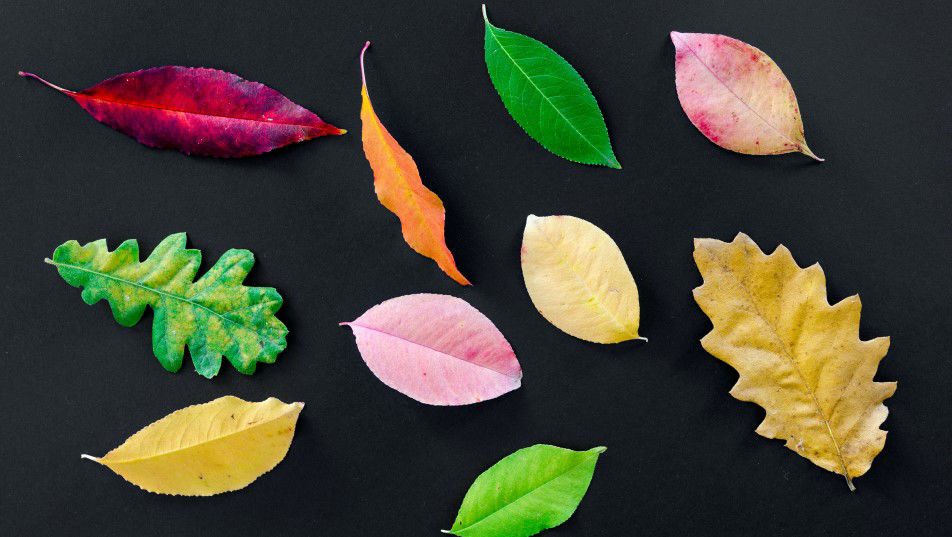 Step 1: Hunt for leaves
Before you start creating, you'll need a mix of leaves. Try and find different sizes and shapes. This will help you create interesting and unusual designs.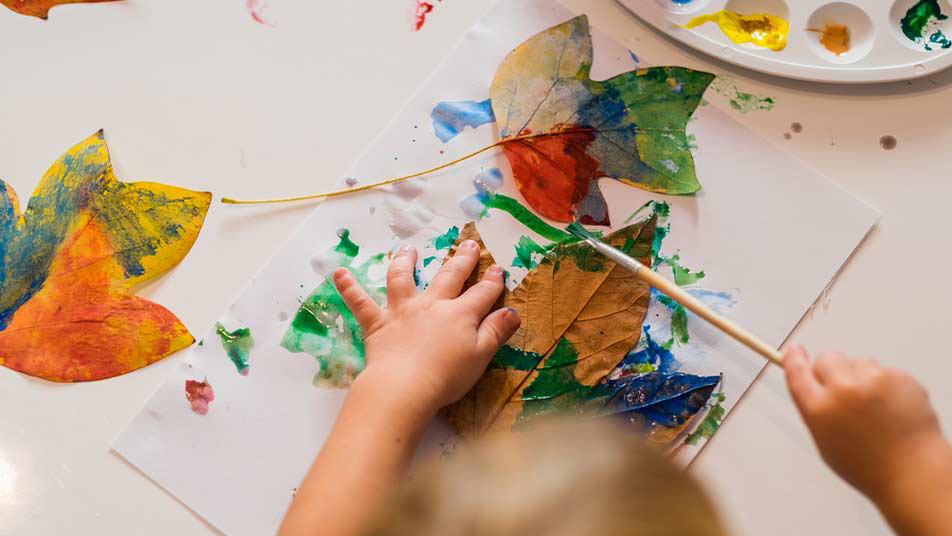 Step 2: Painting your leaves
Make sure your leaves are clean and dry before painting.
Use your brush to add paint on the textured side and don't add paint on too thickly as you won't be able to see the detail.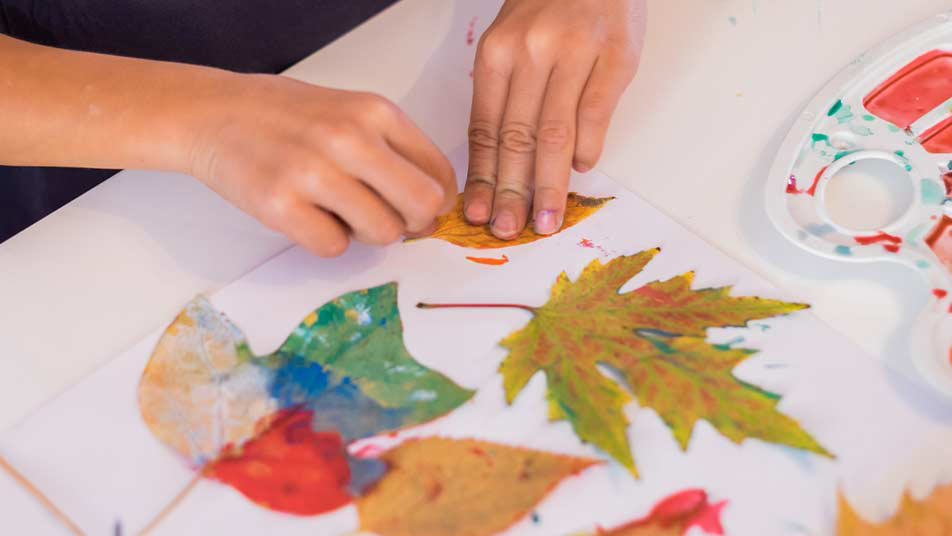 Step 3: Start pressing
Gently pick up your painted leaves and place them on the paper, paint side down.
Push down gently and then peel them off, revealing your colourful print.
Keep repeating until you are happy with your design.
We'd love to see your creations