Little Seedlings Workshops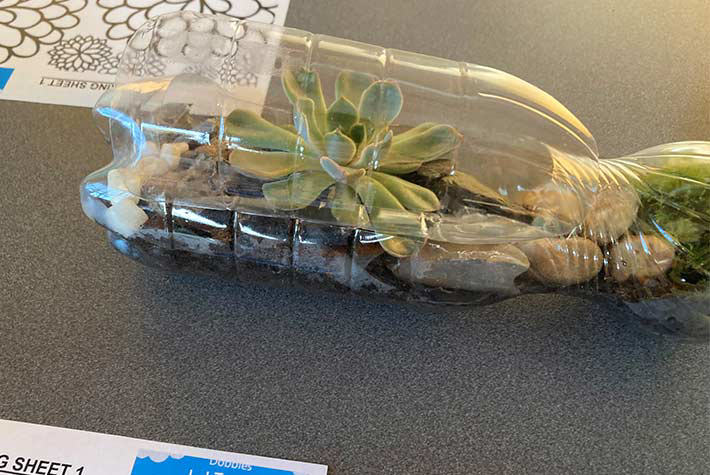 Let's Talk Houseplants
"In this workshop we learnt about houseplants and the benefit they bring into our homes, and we even got to design and make our own indoor succulent terrarium to take home, using recycled bottles."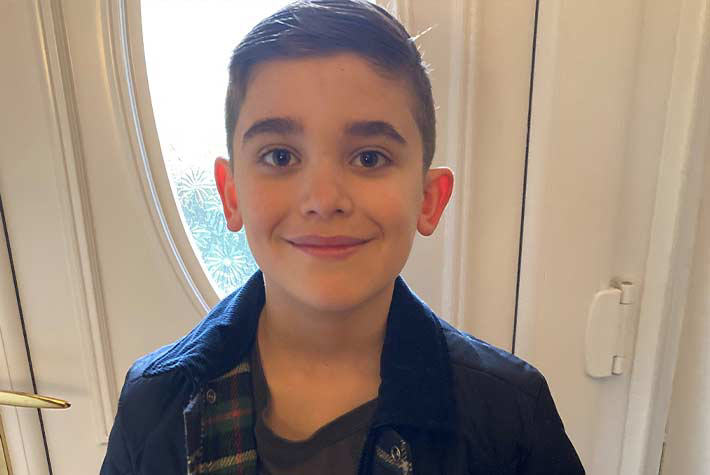 Amazing Strawberries
"We learnt about strawberries and how to care, grow and look after them. We planted our own strawberry plants to take home and the best part was tasting some strawberries! We spoke about what food we can make using strawberries!"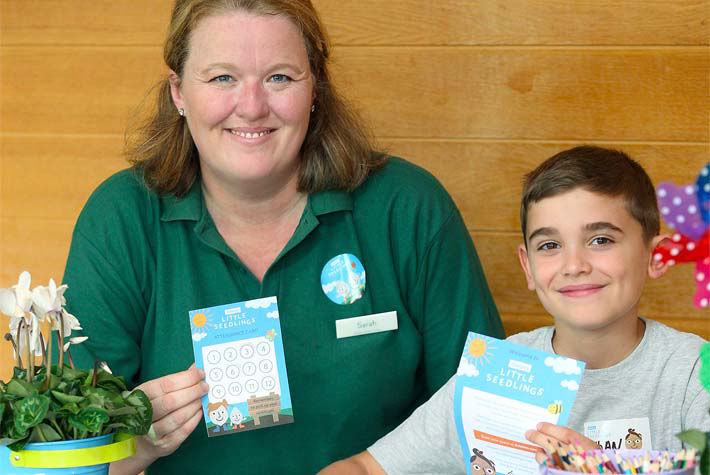 Preparing for Spring
This month's workshop was all about tasks in the garden in preparation for spring season, including planting bulbs.
"The November workshop was great fun. We talked about how to prepare our garden for Spring, and we all planted our own spring bulbs into a pot which we also decorated to take home."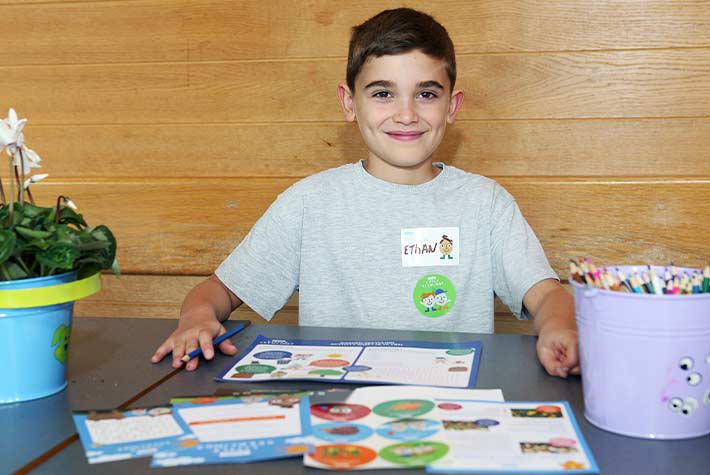 Autumn Colours
The October Little Seedlings workshop was all about the change in the season and the change of colours that come about in autumn.
"The Autumn workshop was brilliant; it was great fun to create art with autumn leaves and the best part of all was watching apple bobbing – the decorative pumpkins were great too."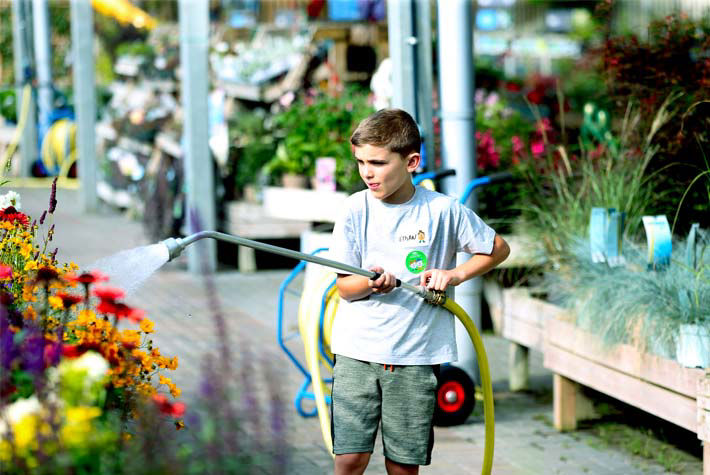 Recycling in your garden
The September workshop was all about recycling, specifically how you can introduce it into your garden.
"It's really fun being back at Little Seedlings. I liked when we planted the marigold seeds because we get to watch them as they grow and how many days it takes. I learned that you can't recycle meat, you can't put meat in the compost bin. I love to see all the different plants at  Dobbies."