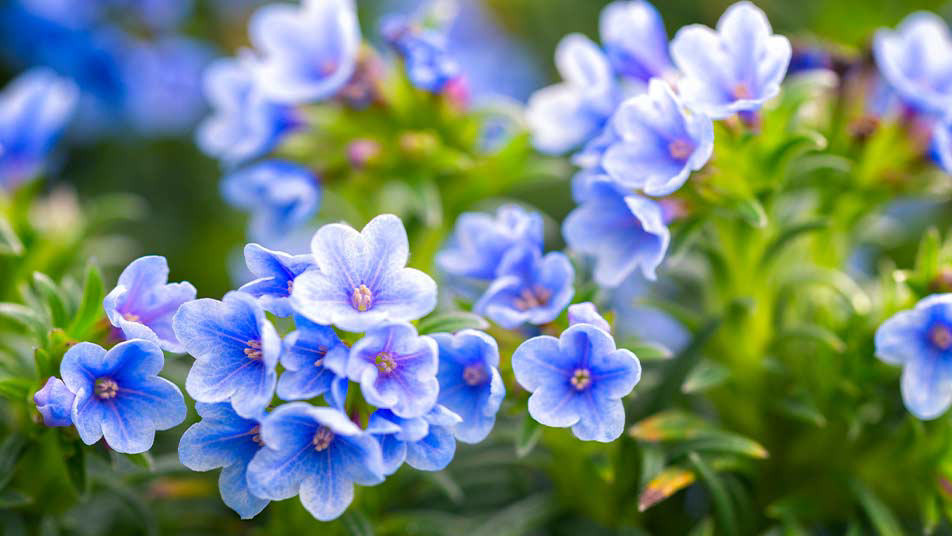 Shopping List
Your choice of alpine plants
Alpine trough or other shallow container
Hand trowel
John Innes No2 compost
Horticultural Grit
Plant labels
Watering can
Step By Step Guide
Choose an alpine planter to suit your garden style, from rustic stoneware to traditional terracotta or contemporary slate.
Pick alpine varieties that flower at different times for colour all season long. For a natural look, plant in odd numbers such as 3s or 5s.
Cover drainage holes with crocks (broken terracotta) before half filling your container with a 50:50 mix of John Innes No2 compost and horticultural grit.
Remove the growing pots and plant each alpine, positioning trailing types around the edges. Firm gently into place with a little extra compost if needed.
Add a top layer of horticultural grit for a smart finish. Pop in a hand-written label to identify each plant.
Position in a sunny spot near the house, sheltering from any long periods of heavy rain.
Top Tip: Feed with liquid fertiliser each spring for an extra boost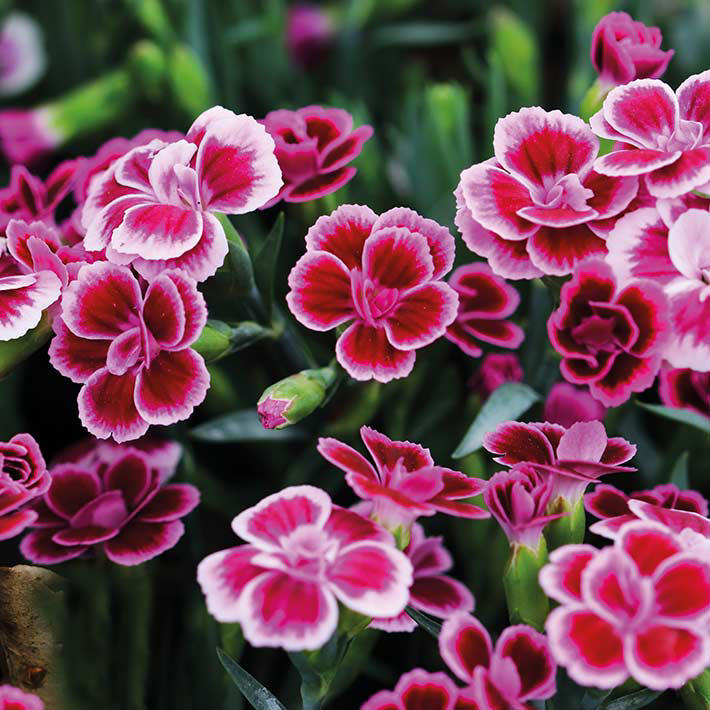 Know Your Alpines
Aubretia
These much loved trailing plants come in gorgeous shades of blues, purples, reds and white and are always a welcome sign that spring is on the way.
Saxifrage
With hundreds of tiny star-like blooms on thin wiry stems, choose from shades of pink, red and white. Easy to grow, look out for masses of pretty flowers from late spring.
Lewisia
These show-stopping plants, with their brilliantly coloured flowers in shades of yellow, apricot, pink and orange, often flower for a second time in summer.