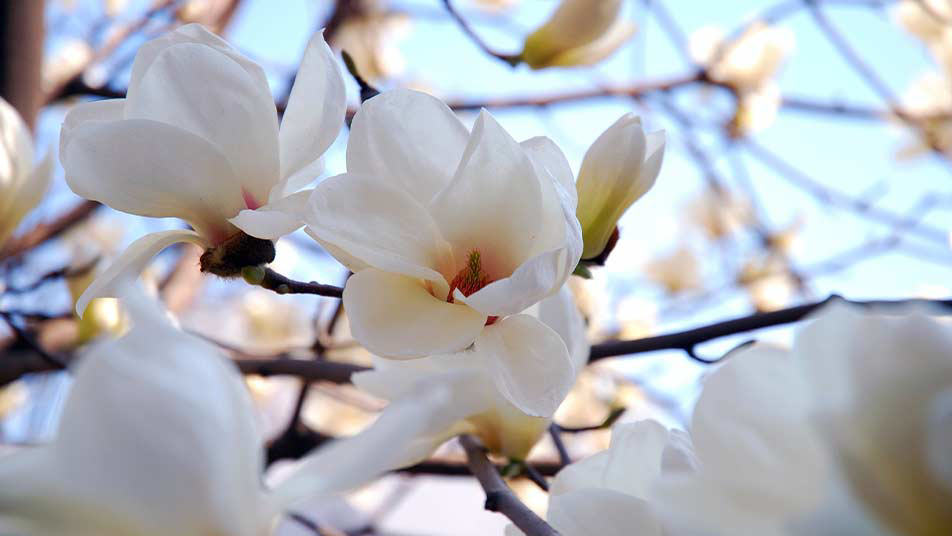 Shopping List
Your choice of ericaceous feature shrub
Patio container
Ericaceous compost
Decorative gravel
Hand trowel
Watering can
Step By Step Guide
Choose a container to fit your space and style, from contemporary eco-friendly plastics, to a classic wooden planter, or a traditional terracotta pot.

Pick your favourite acid-loving plant from our wide range of hardy shrubs. Many prefer a partially shaded spot so they're great for brightening a shady area in the garden.

Put a layer of crocks (broken terracotta) in the bottom of your pot, and fill with quality ericaceous compost to give your plant all the nutrients it needs.
Plant to the same depth as the growing pot, topping up with extra compost as needed. Firm into place and water thoroughly.

Add a top layer of decorative gravel for a neat finish and to help retain moisture and prevent weeds.

Position in a partially shaded spot on your patio or doorstep for an eye-catching focal point to enjoy year after year.
Top Tip: Water regularly and feed with ericaceous liquid fertiliser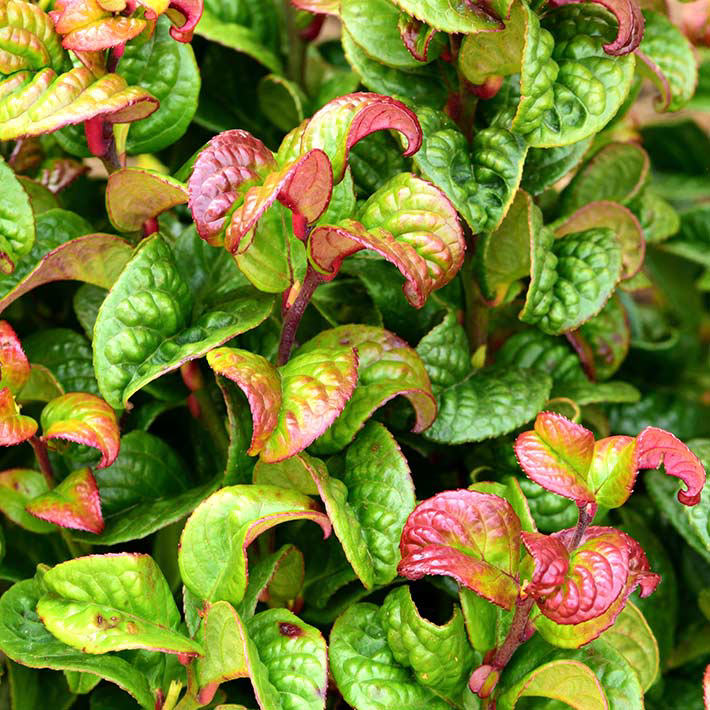 Know Your Acid Loving Plants
Acer palmatum dissectum Garnet
Noted for its garnet leaf colour that turns fiery red in autumn, its foliage takes on a stunning feathery appearance. A lovely medium sized shrub, it holds the RHS Award of Garden Merit for its all-round excellent garden performance.
Rhododendron Golden Torch
This smaller growing rhododendron is ideal for growing in pots and also holds the RHS Award of Garden Merit. Compact and evergreen, in spring it is covered in beautiful salmon pink buds that open into creamy yellow flowers.
Camellia Anticipation
In early spring when there is little else flowering in the garden, this lovely Camellia is valued for its large rich pink blooms. With its glossy dark green evergreen foliage, it is a great shrub for shady spots all year round.