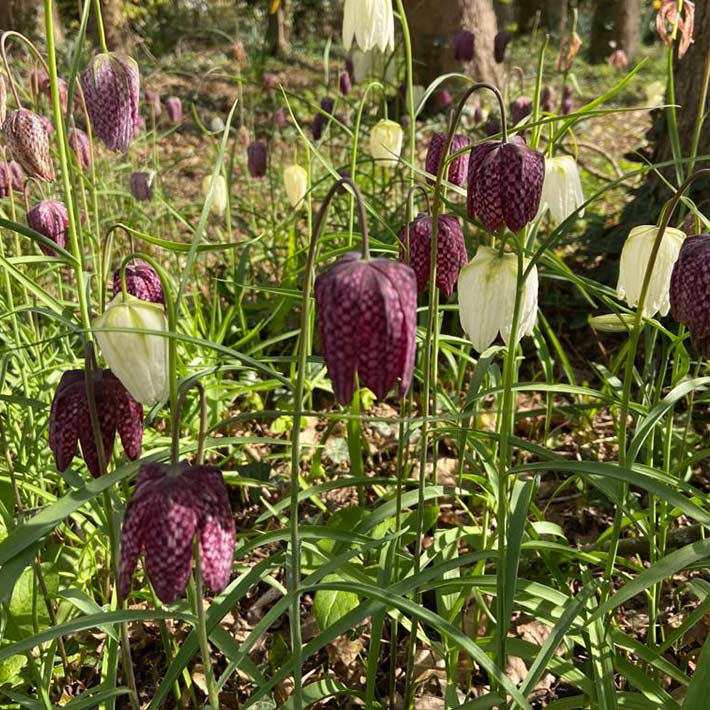 Pick a spot in full sun with soil that is not wet in winter. It will not thrive in poor, sandy soil because it is a heavy feeder. Whereas it will thrive in heavy and clay soils (not waterlogged).
Best planted in autumn. As these bulbs do not have a protected skin and will dry out quickly, make sure to plant them in September time or October at the latest.
They need to be planted quite deep, so that the top of the bulb should be 15-20cm below the soil surface. Make sure to mix in some good garden compost or manure.
Buy more than just one. They increase slowly and a clump of three/five will look more effective. Plant those 20cm apart, to allow them to make offsets and to give a good effect.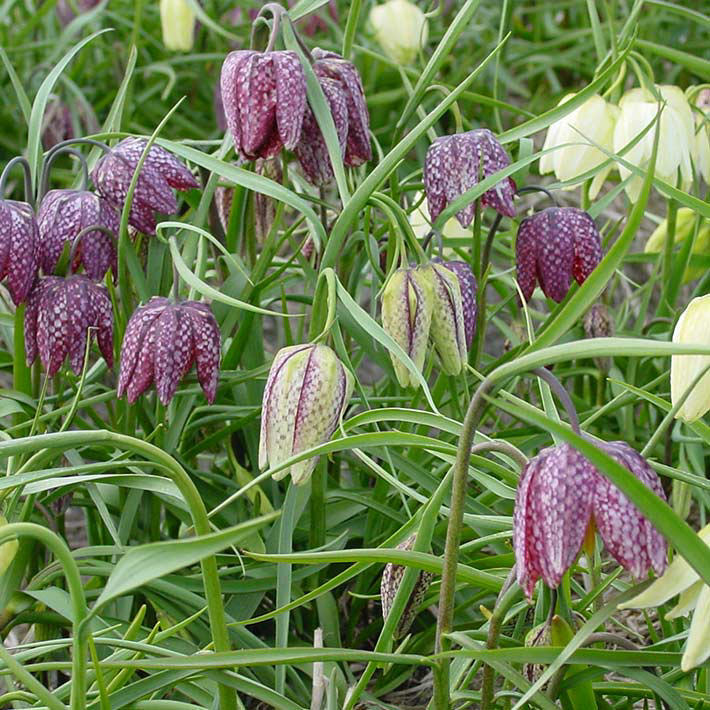 When flowering is over, pinch off the seed pods and let the plants die off naturally. They will quickly turn yellow but, if you deadhead them, they will soon disappear for the year.
Crown imperials often fail to flower in the second and subsequent years. This may be because they are too shaded or are not planted deep enough. Another reason could be because they need feeding often, so make sure to feed them!
Watch out for the 'lily beetle' as it seems to like fritillarias. Also look out for slugs and snails as well, as they seem to favour fritillarias.