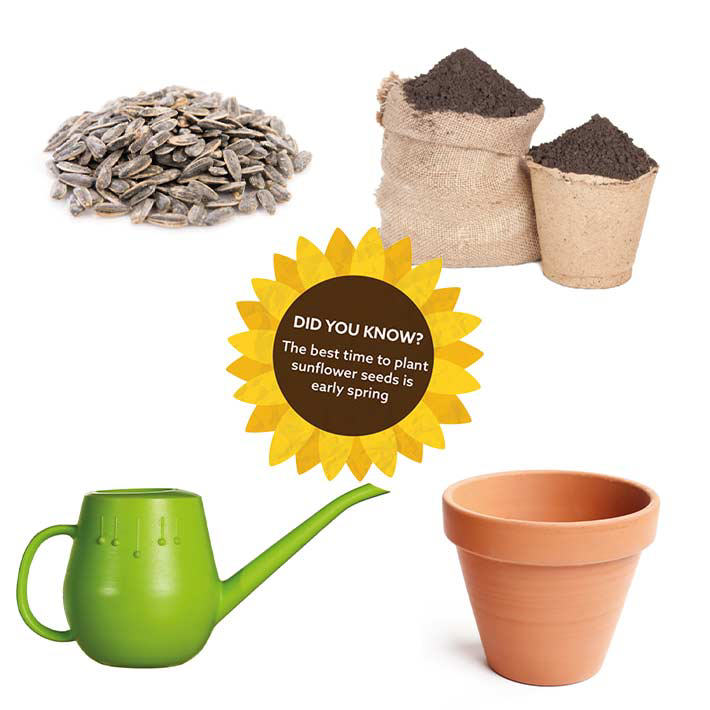 To get started, you'll need:
Sunflower seeds

Multipurpose compost

Pot (size dependent on sunflower variety)

Watering can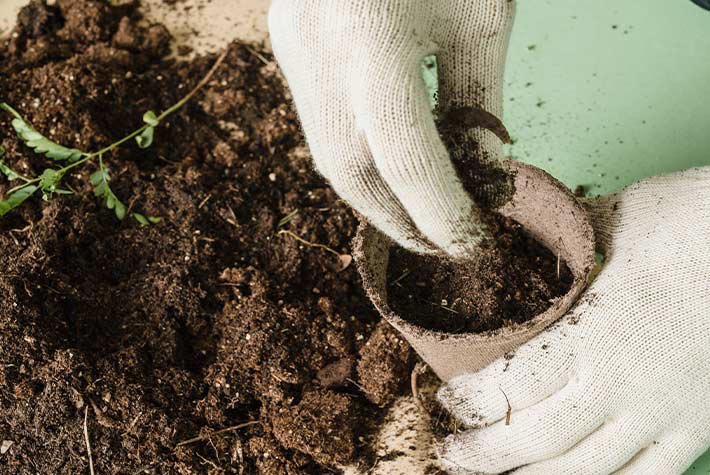 Step 1: Prepare your pot
You can choose to plant your sunflower in a pot, or you can plant it directly into the ground (as long as the final frost has passed)
The size of pot will depend on the variety of sunflower you choose to plant. If you're planting a tall variety of sunflower, you'll need a larger pot
Put some multipurpose compost into your pot. Make sure you leave enough room at the top (around 1cm) for more compost later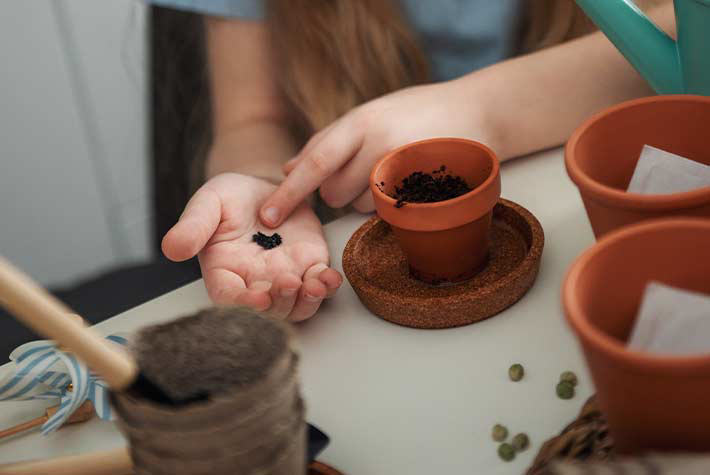 Step 2: Plant your seeds
Insert a sunflower seed into the soil, pointy edge down
Give it a gentle push with your finger until it disappears beneath the soil
Add a sprinkle of compost on top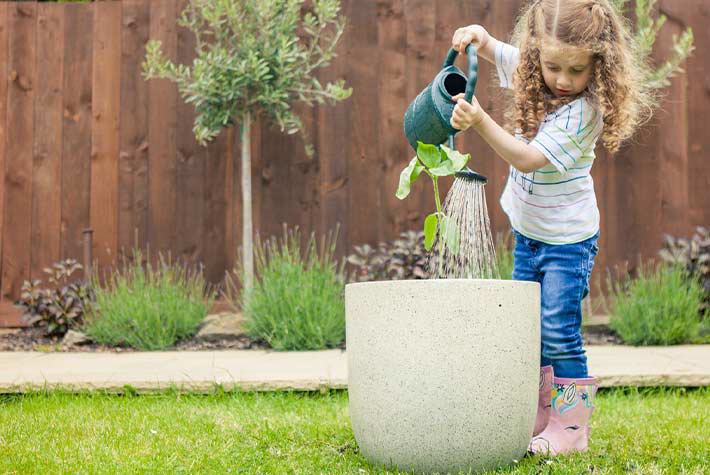 Step 3: Look after your sunflower
Water your sunflowers and (once the final frost has passed) place them in sunny spot in your garden. Or keep them in a bright spot indoors for a little longer
As their name suggests, sunflowers love to be in full sunshine. The more sun they receive, the more they grow!
Make sure to water your sunflowers every day until you see the seed sprouting, moving to weekly watering as they grow larger
Sunflower Growth Chart
Watching your sunflower grow strong and tall is a lot of fun. Here's a handy chart that you can use to track your sunflowers growth each week: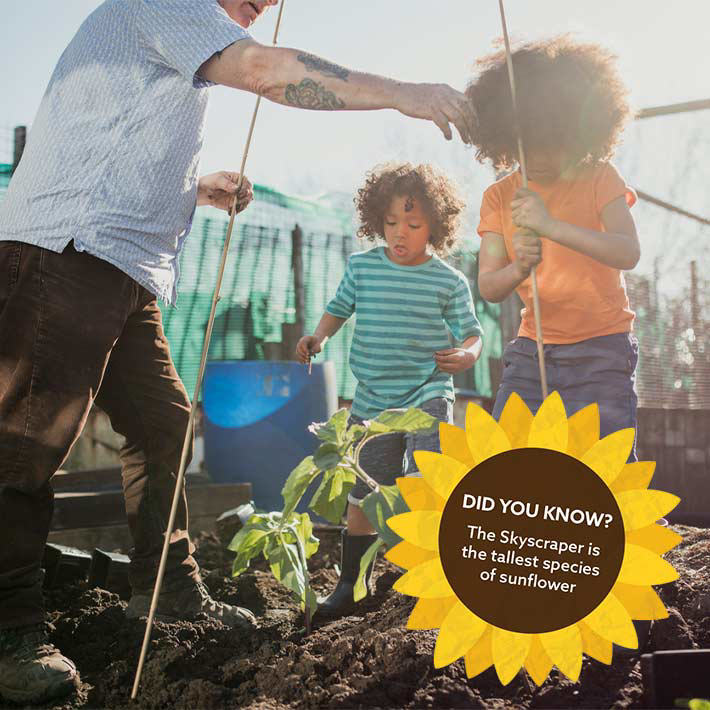 We'd love to see how your sunflowers are growing!
Send us pictures of your sunflower as it grows along with its height every few weeks. Share your first picture and height with us on week 2, then again on week 4, week 8, and week 12. It'll be so interesting to see how your sunflower changes!
Download your very own sunflower growth chart
Share your photos and height data with us using #DobbiesLittleSeedlings. Don't forget to tag us!
Instagram - @dobbiesgardencentres
Facebook - @DobbiesGC
Twitter - @dobbies