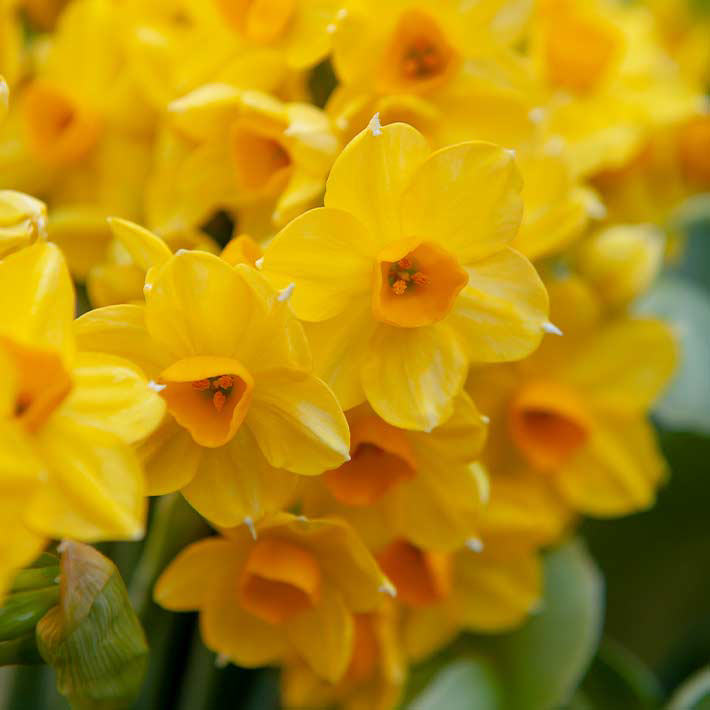 Compact varieties can be grown in pots full of multi-purpose compost.
Planting narcissus bulbs is easy. Dig holes with a trowel, making sure they are between two to three times the length of the bulb.
They may rot if they are left in soggy clay over winter, so prevent this by adding a layer of sharp grit to the base of the planting holes.
Place bulbs in the hole, making sure the pointed end is facing upwards, and then twist the flat base gently into the soil.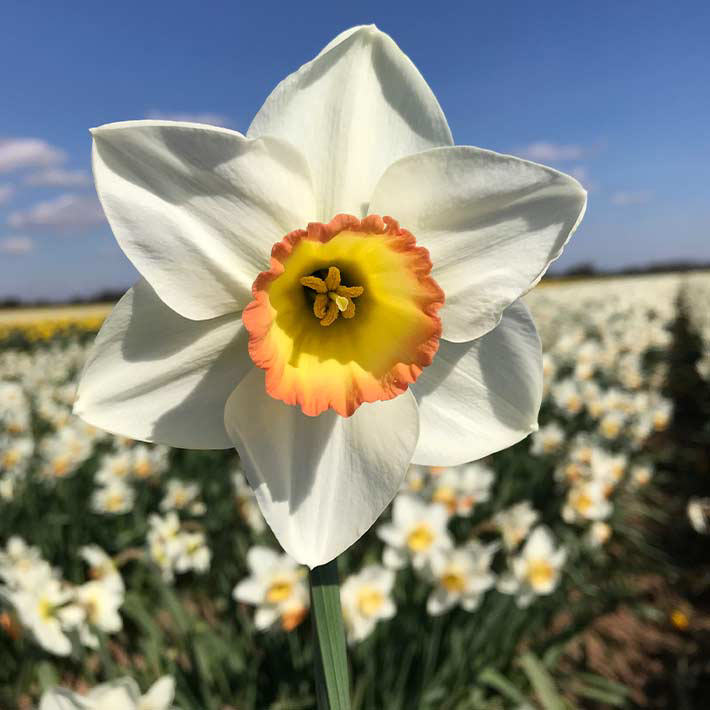 Space individual bulbs 20cm to 25cm apart and get them off to a flying start by scattering bonemeal fertiliser across the planting area.
If you want to naturalise them in lawns, avoid placing in a regimented fashion. Simply drop a handful of bulbs from waist height and plant where they land. Use a bulb planter to remove a core of soil, drop in a bulb and replace the cap of grass. Repeat in several areas for a greater looking display.