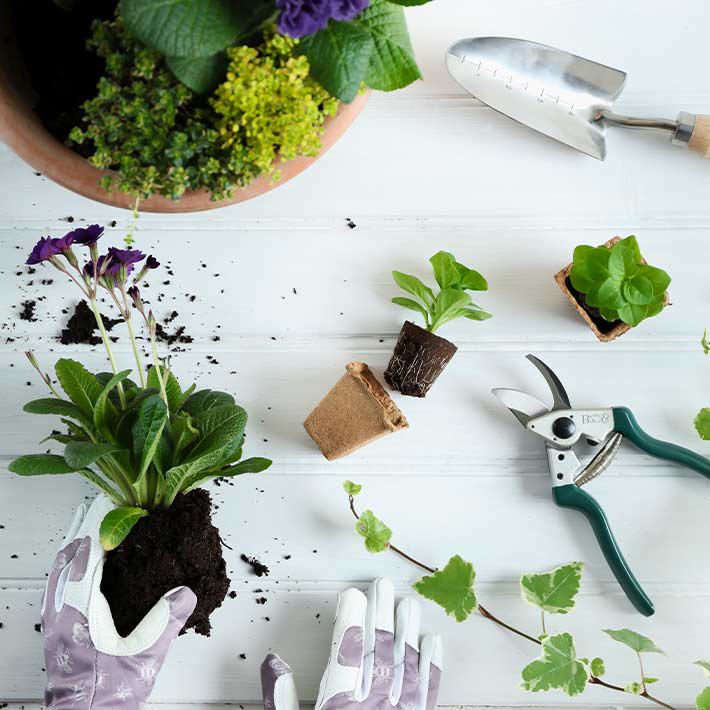 Terrace Garden
Plant hanging baskets, pots and window boxes with a cheerful display of early season bedding plants including Primroses, Pansies, Violas and pot grown bulbs.
One of the most economical way to fill your tubs and baskets with colour this coming summer is to grow your own bedding plants from young plants. Choose from our comprehensive range in-store now. Plant up immediately into 9cm pots to grow on in a warm frost-free greenhouse, conservatory or windowsill with good light.
Spring clean the terrace with a jet-wash and take the opportunity to give the fence a fresh coat of stain for the new season.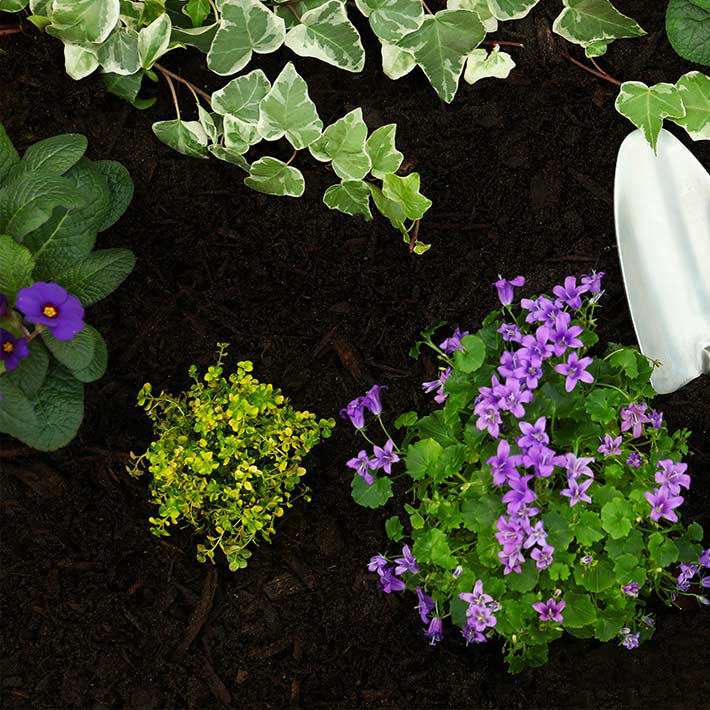 Beds and Borders
Hoe borders to remove weeds, applying a good layer of mulch over the surface to lock in moisture and help keep weeds at bay. Mulch, such as Bloomin Amazing or well-rotted manure, also helps to improve the soil and give plants a well-needed spring boost.
Feed borders with Chicken Manure Pellets, applied and lightly forked in as per the instructions on the tub. Don't forget to feed your hedges too.
Winter flowering heathers that have started to fade can be lightly trimmed now with snips or shears, to help keep them tidy and compact.
Prune summer flowering shrubs, such as Buddleia, Lavatera and Hardy Fuchsias now to allow for fresh new growth bearing this year's flowers.
Deciduous grasses left should be cut back now to make way for striking fresh new foliage.
Support wildlife by planting new hedges, trees and shrubs. See our range of trees, shrubs and hedging plants, available in store.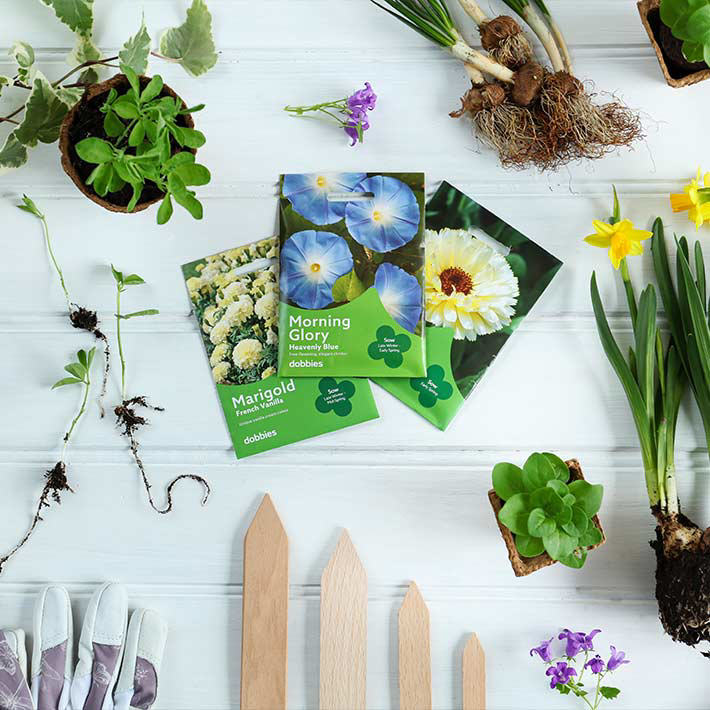 Cottage Garden
Plant new herbaceous perennials in well prepared borders. Planted now they will establish quickly to make a great display this summer. Re-invigorate existing plants that are tired or congested by lifting and dividing before planting in their new positions.
Place metal or bamboo plant supports around any existing plants already bursting into spring growth. By doing so now the overall look is more natural and any plant damage avoided.
Hardy annuals such as Nigella, Centaurea and Calendula can be sown now, in gaps where they are intended to flower. Sweet Peas can be sown outside now too, ready for picking later in the summer after earlier sowings have finished flowering.
Plant summer flowering bulbs, such as Gladiolus and Ranunculus where they are to flower. Dahlias and Begonias should also be started into growth now under the protection of a frost-free greenhouse.
If not done so already, finish any pruning of roses before new season leaves buds develop too much. Top dress with rose food and mulch with farmyard manure or Bloomin Amazing for the new season.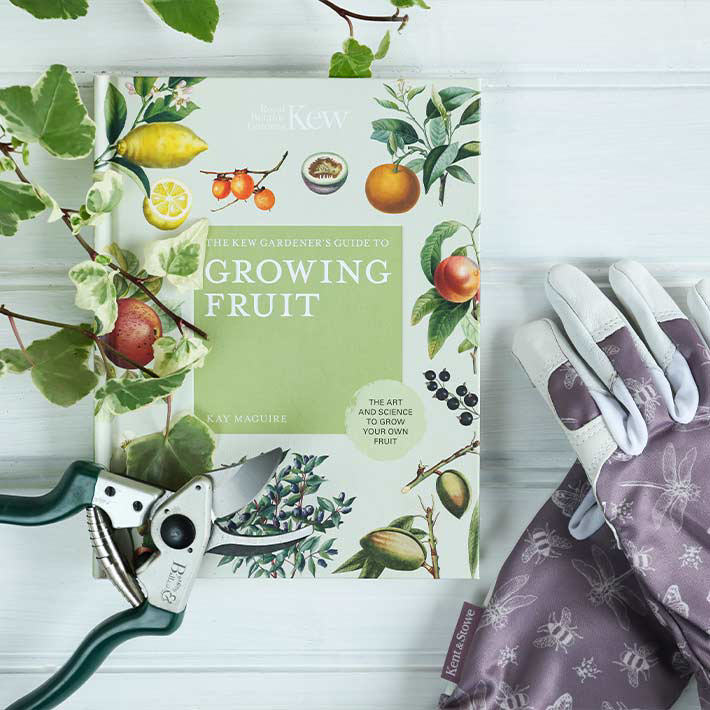 Fruit Garden
Plant soft fruit now, such as Raspberries, Blackcurrants and Blueberries. Great ranges available in store this month.
Mulch existing rows of Raspberry canes and fruit bushes with Farmyard Manure or Blooming Amazing.
Plant Rhubarb remembering to allow enough room for them to develop to their full size. Add a thick layer of mulch around your new plant to help retain moisture and keep weeds at bay.
Protect blossom of Apricots, Peaches and Nectarines from any frosts with frost protection fleece.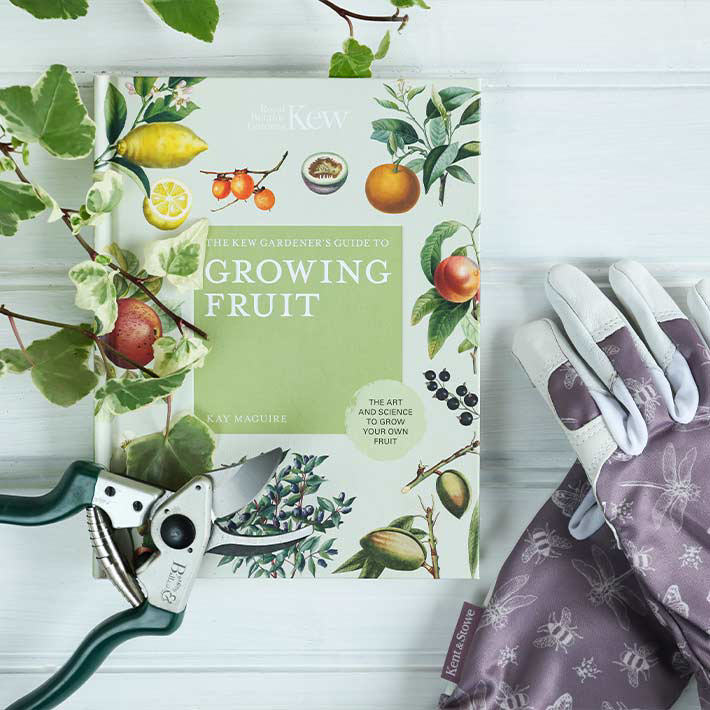 Vegetable Garden
Prepare vegetable beds for spring planting by removing weeds and mulching you're your own garden compost, Blooming Amazing or farmyard manure. These will also help to make a fine topsoil layer for easier seed sowing.
As weather and soil conditions allow, plant shallots, onions and early potatoes. Choose from our extensive range of varieties, including up to 40 varieties of seed potatoes.
If space allows, consider planting an Asparagus bed. One of the most prized of all vegetables, once established they reward you with a spring bounty of delicious spears for many years to come.
Keep an eye out for slugs and use slug deterent barrier granules to protect new growth.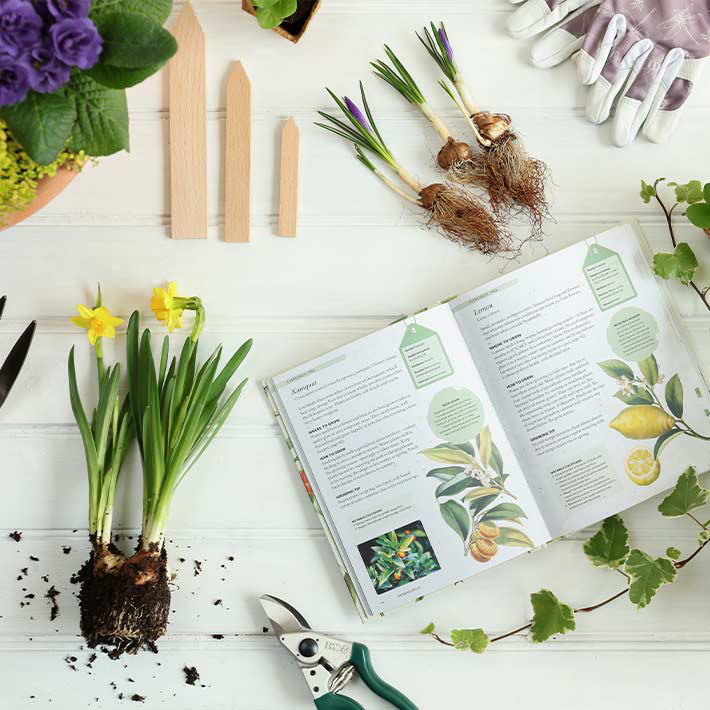 Greenhouse
Time to prick out and pot on seedlings and cuttings that have made sufficient roots.
Pot up and grow on young plants of your chosen summer bedding plants ready to plant out when all risk of frost has passed. Growing from the young plug plant stage is a very economical way to raise plants and is ideal for those who want a head start on the season.
Sow tender annuals in a heated propagator so they germinate quickly and will flower earlier.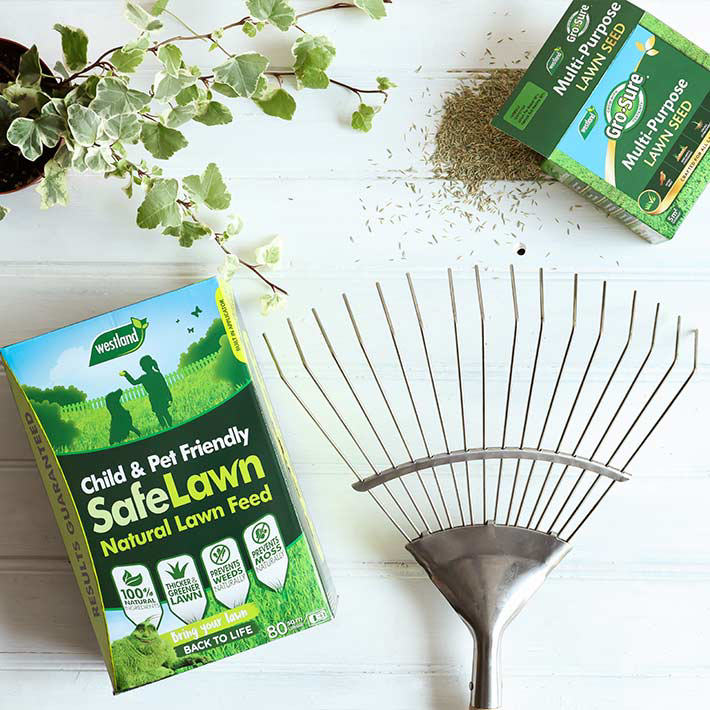 Lawncare
Depending on soil conditions, prepare new lawn areas in March or early April. Once cultivated, make sure the area is firmed and level ready for sowing or turfing.
Straighten lawn edges with an edging iron.
Later in the month apply a spring/summer lawn feed high in nitrogen to established lawns.
If mild enough, and the lawn is showing signs of growth, give it the first light cut of the season, keeping blades on their highest setting, but don't cut if there is any chance of frost.