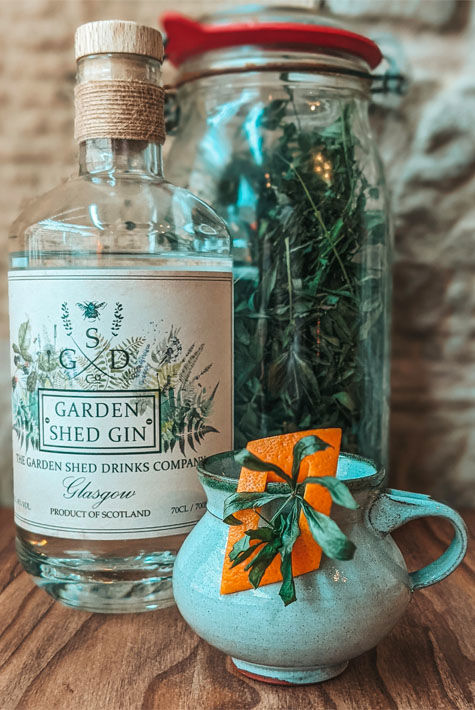 Ingredients:
Makes 1.8L of punch
500ml Garden Shed Gin
500ml Dry sherry
100ml Orange liqueur
250ml Pineapple juice 
250ml Cloudy apple juice
100ml Lemon juice
100ml Simple syrup (made from two parts sugar to one part water)
The peel of one orange
2 Cloves
Generous splash of almond liqueur (optional)
Method:
Combine all ingredients in a pot and simmer on the stove till warm but do not boil.
Pour into a punch bowl and garnish with orange peel. Share and enjoy.
Don't forget to share your creations with us #DobbiesRecipes